CONTENT CREATION
For my entire career as a photographer & videographer, I have created content specifically for social media & digital marketing.
I love working with businesses, creating digital content that helps them connect their experience and products with the public.
I have worked with a huge range of Businesses:
Restaurants, Corporate Enterprises, Events, Musicians, Social Media Influencers, Athletes, Brand Ambassadors, Gyms,
Universities, Councils, Product Based Businesses, E-Commerce Businesses - the list goes on.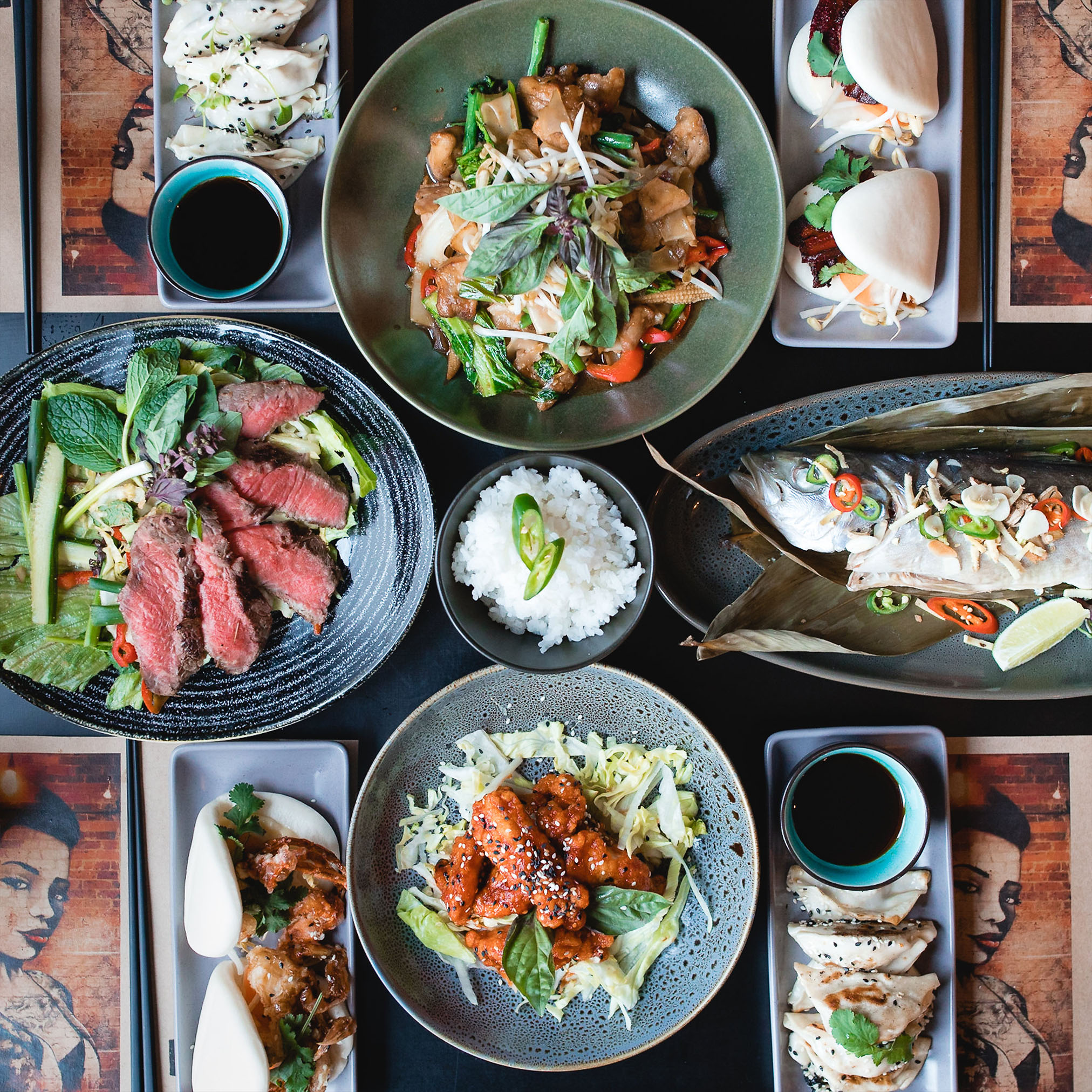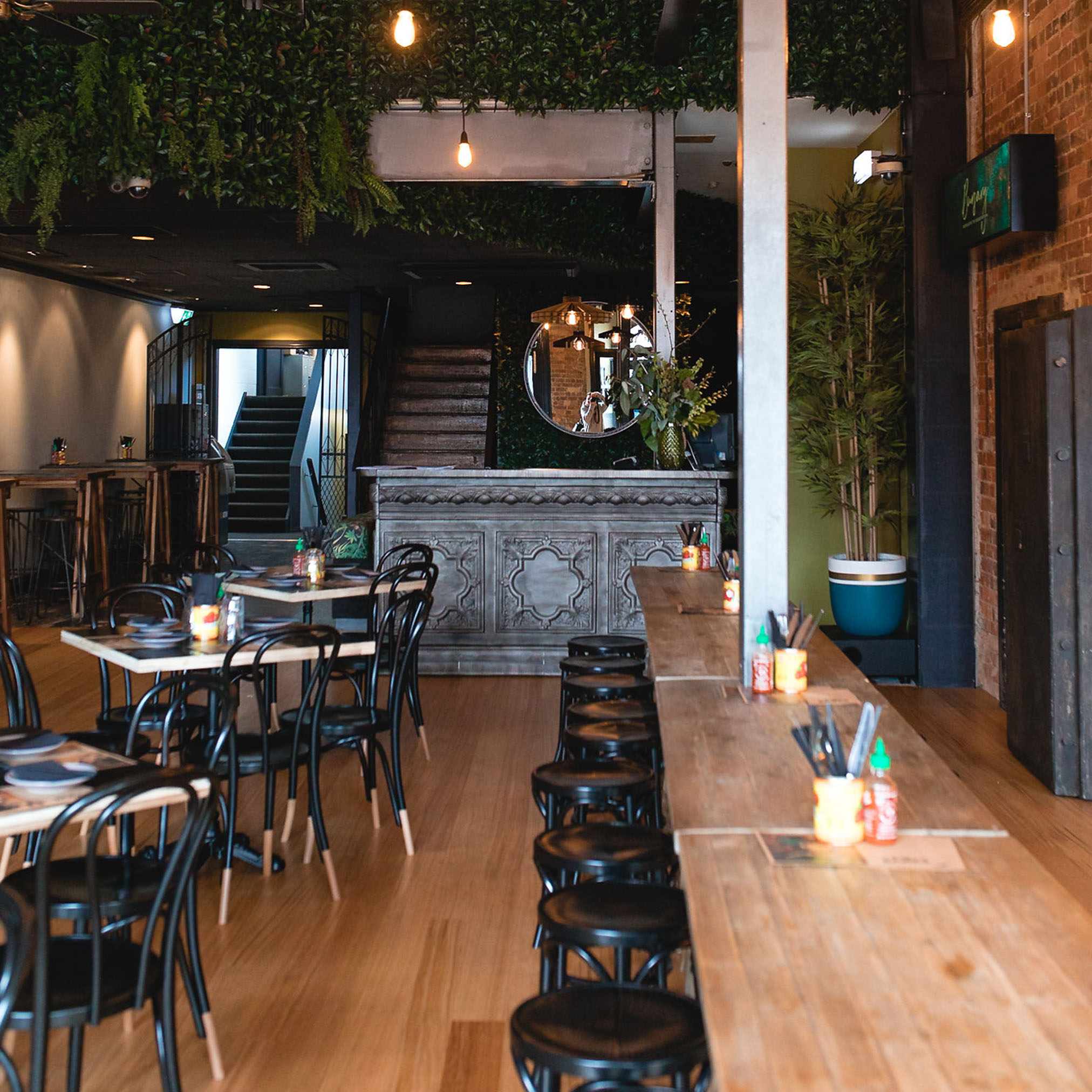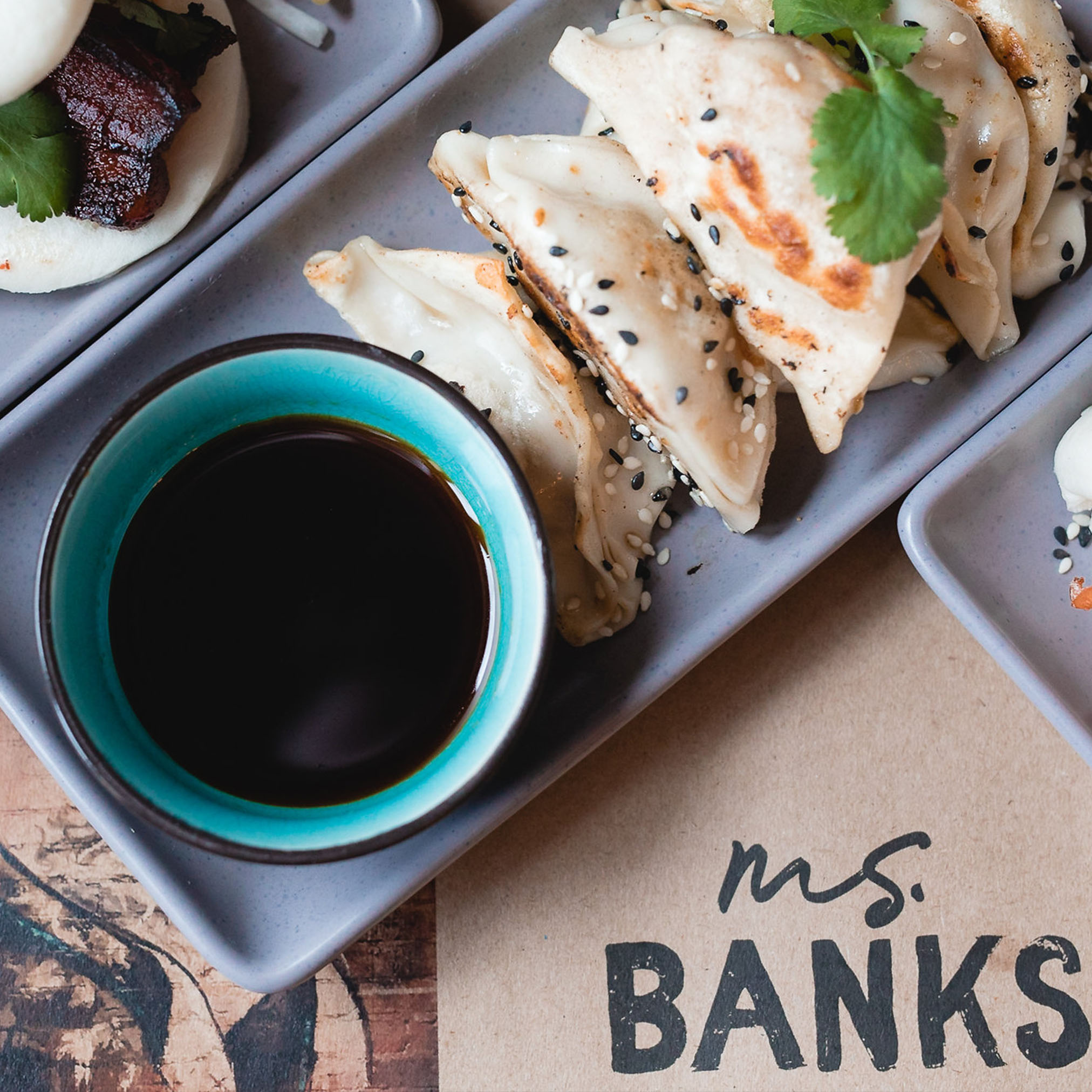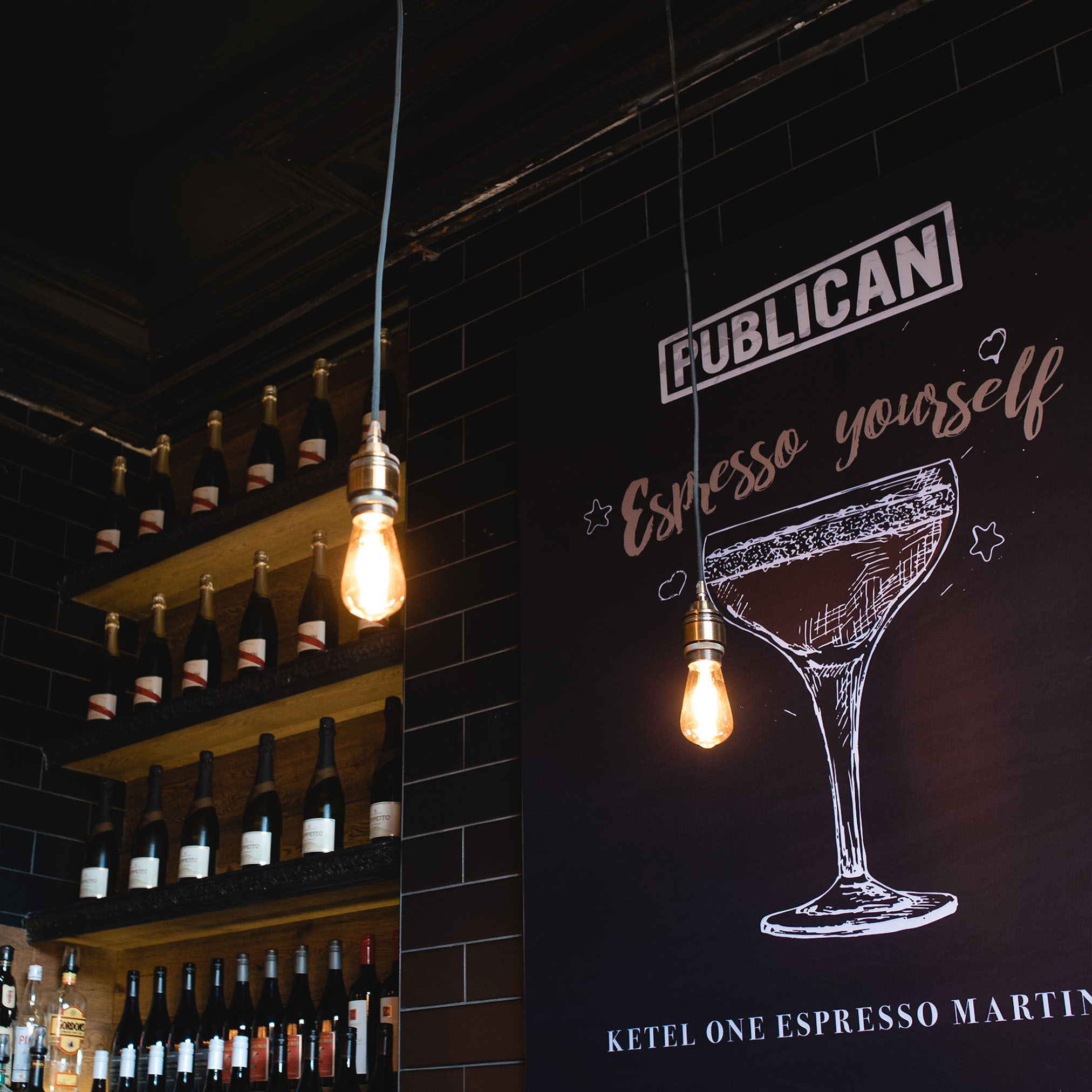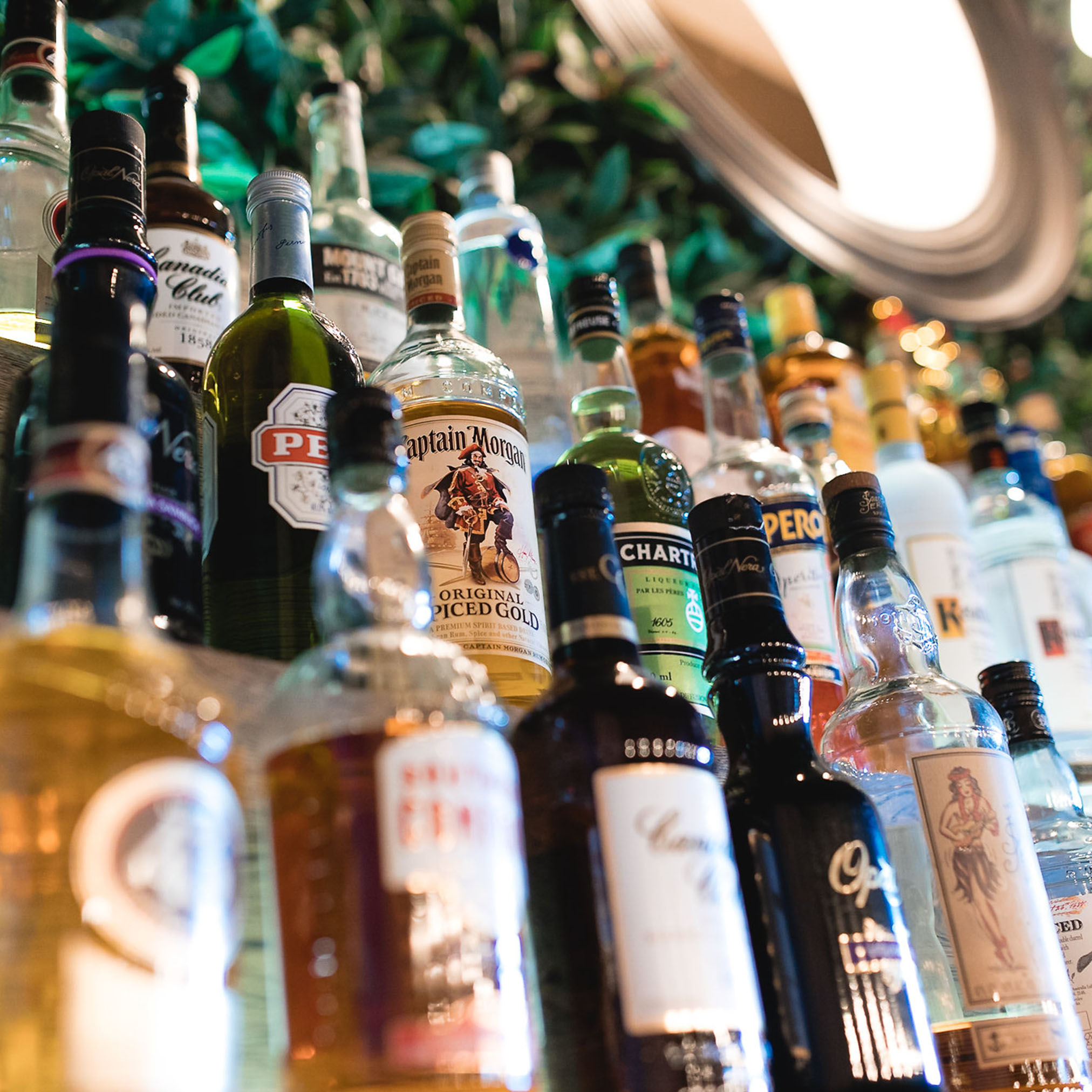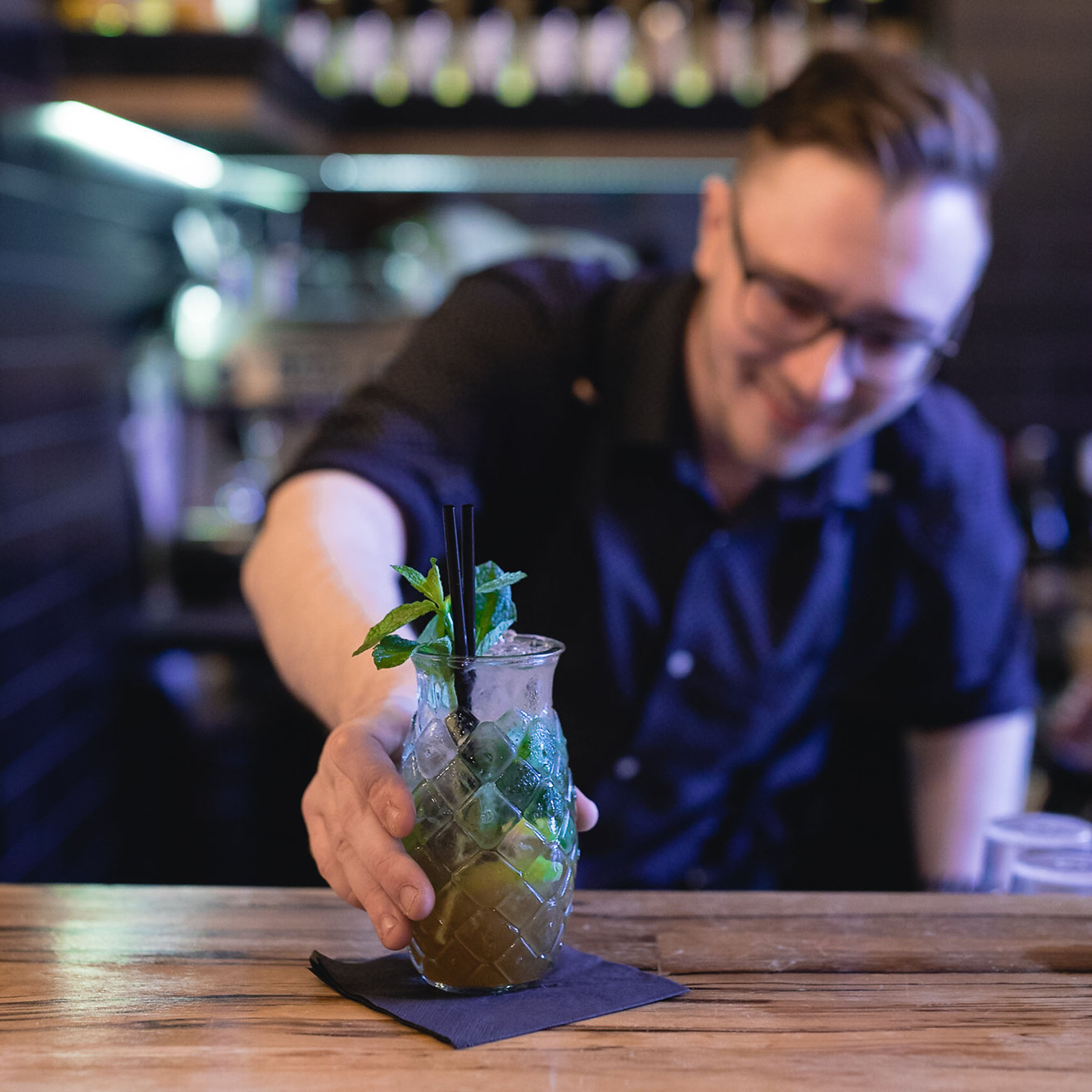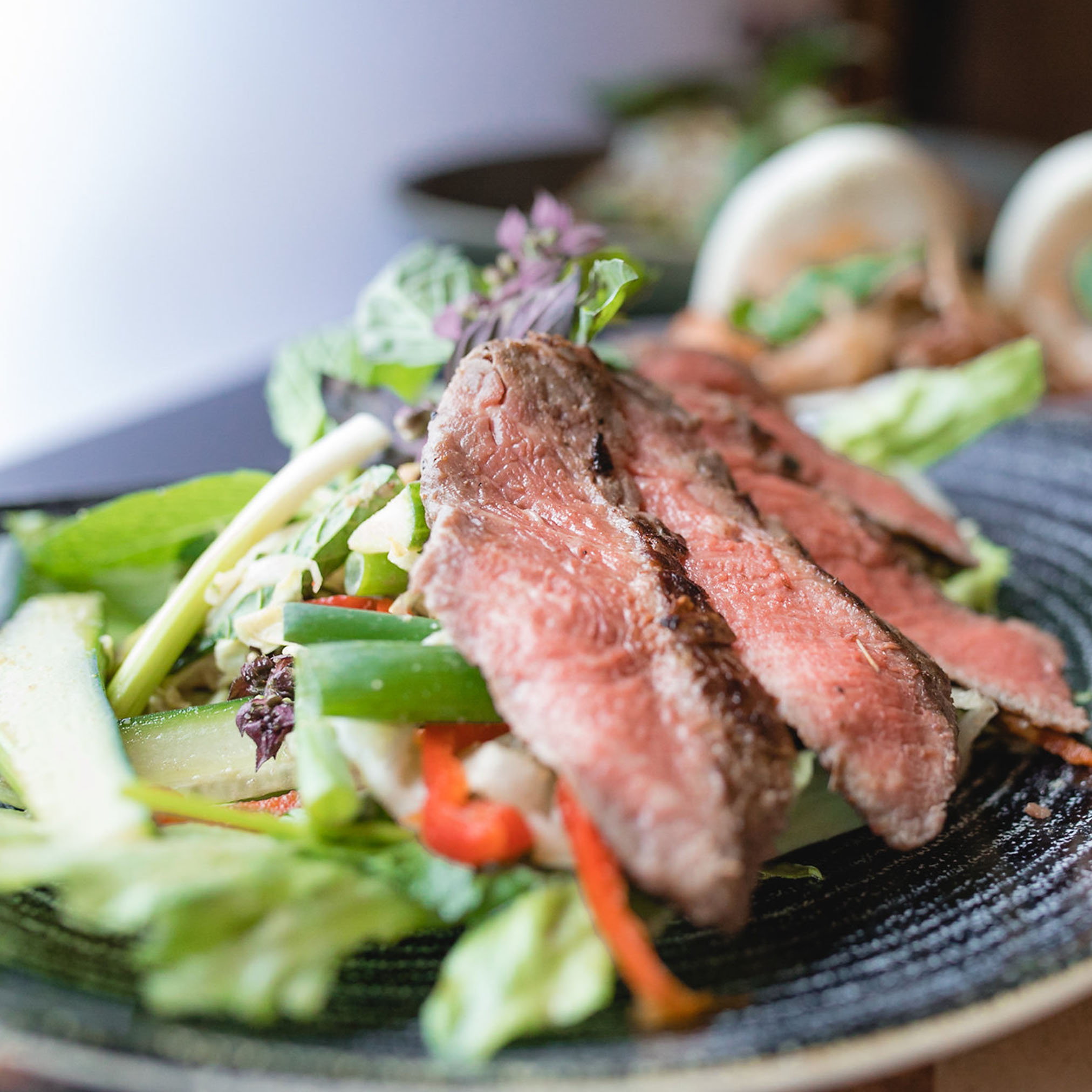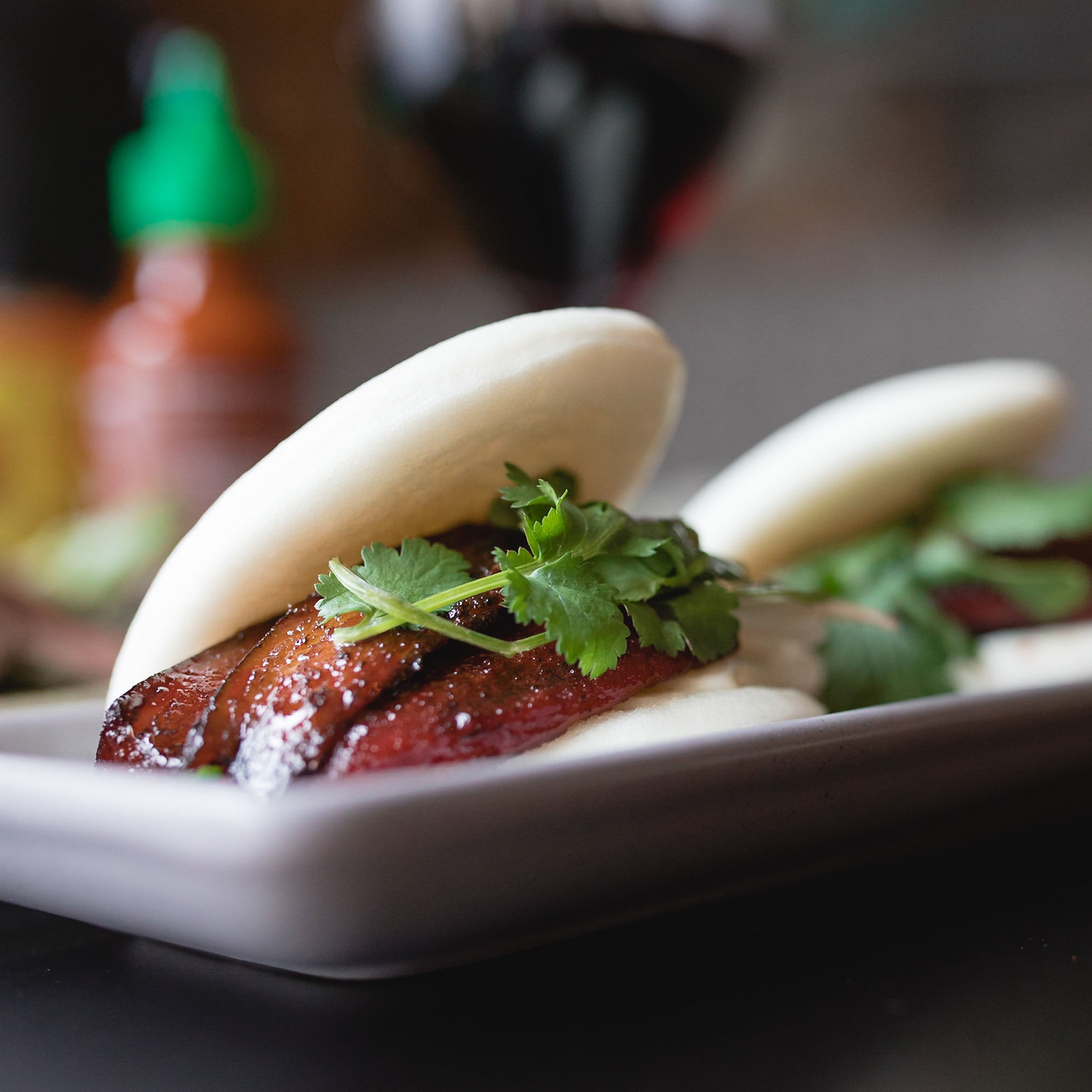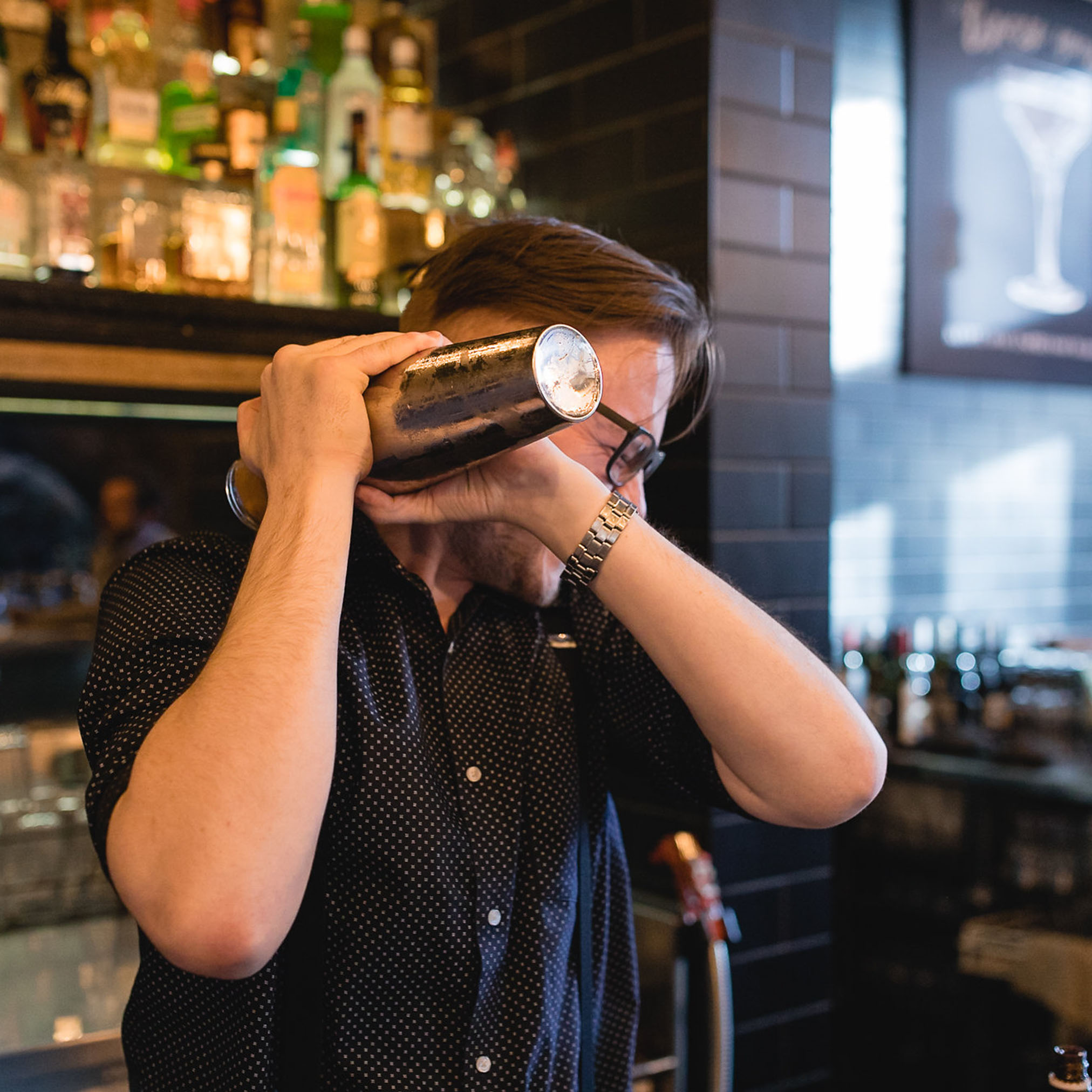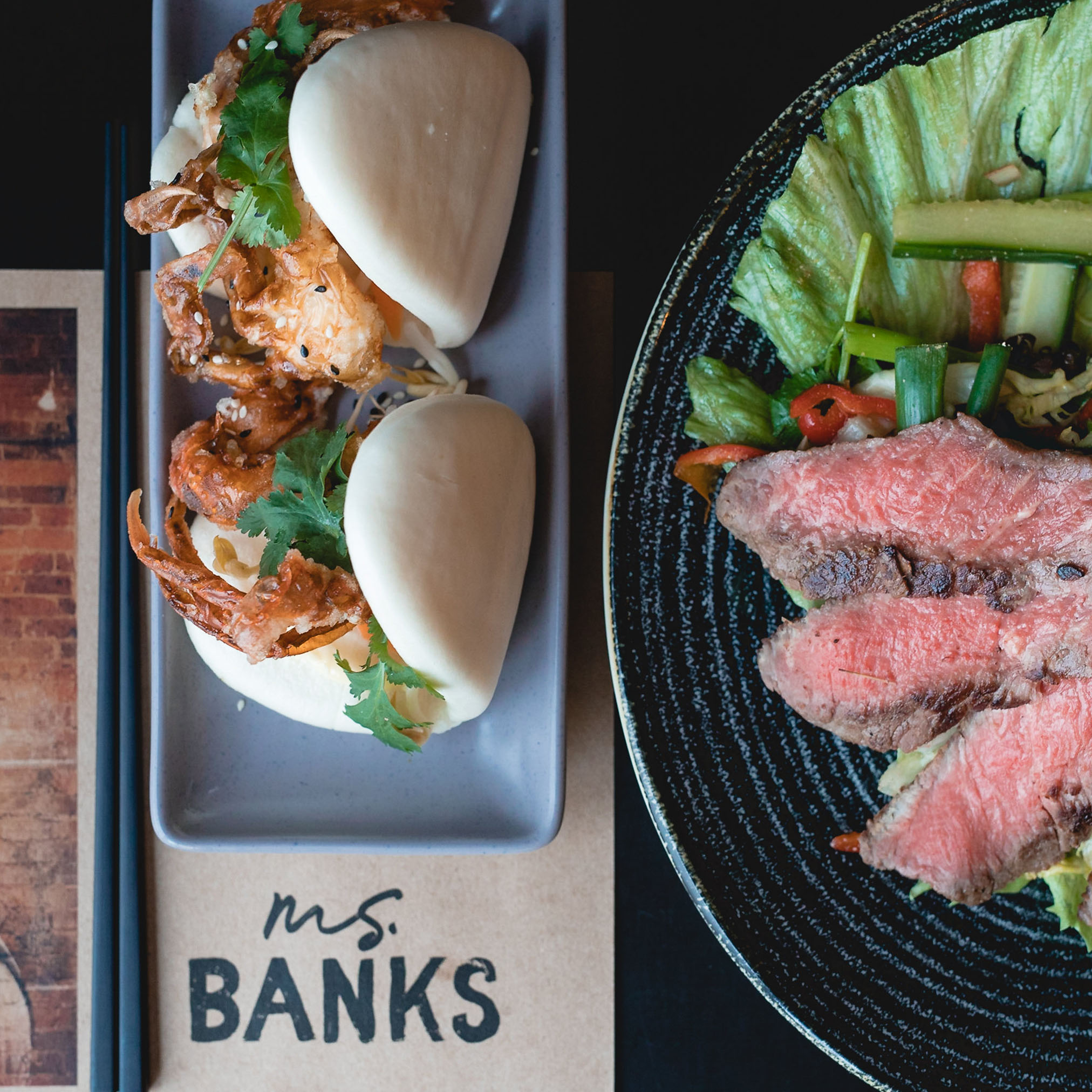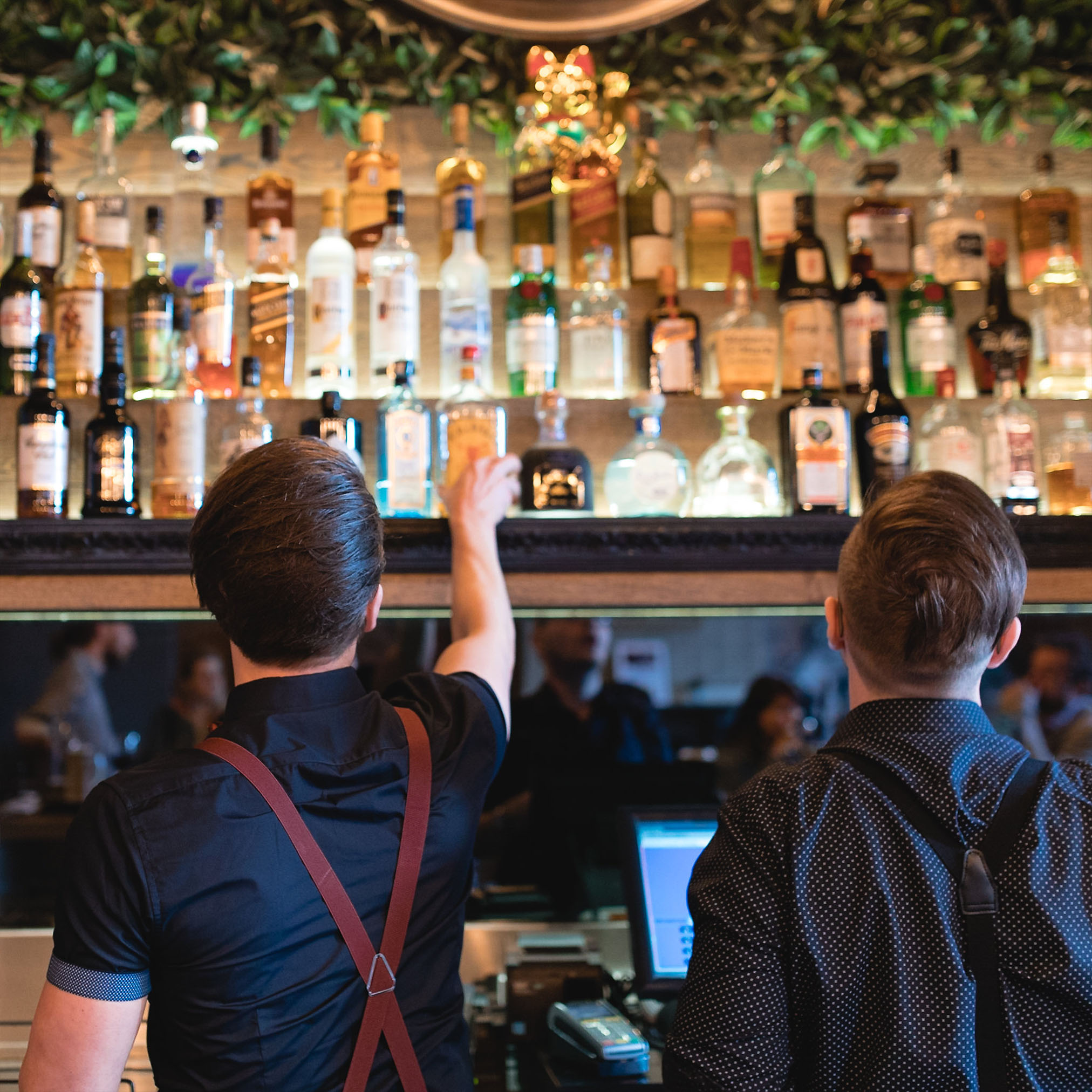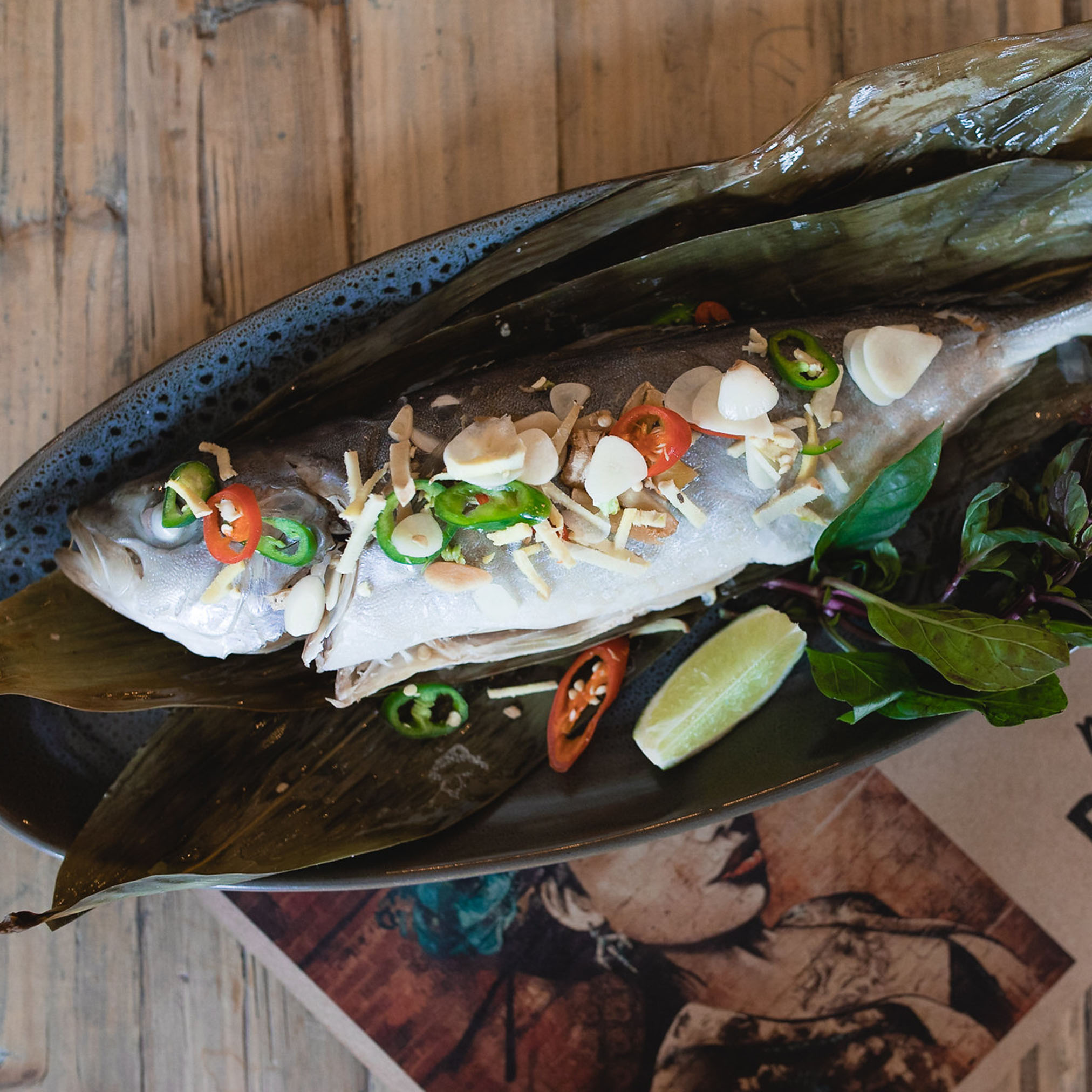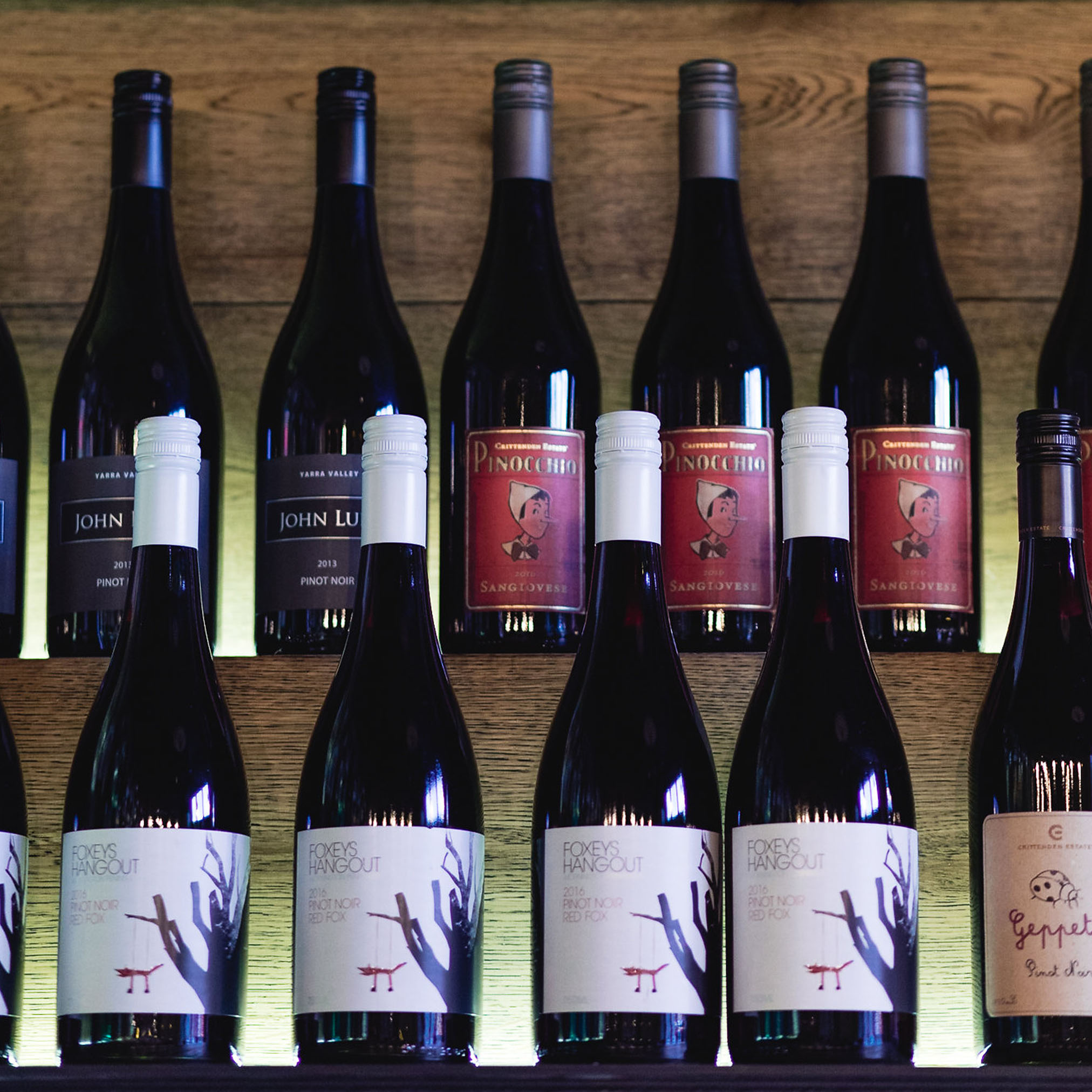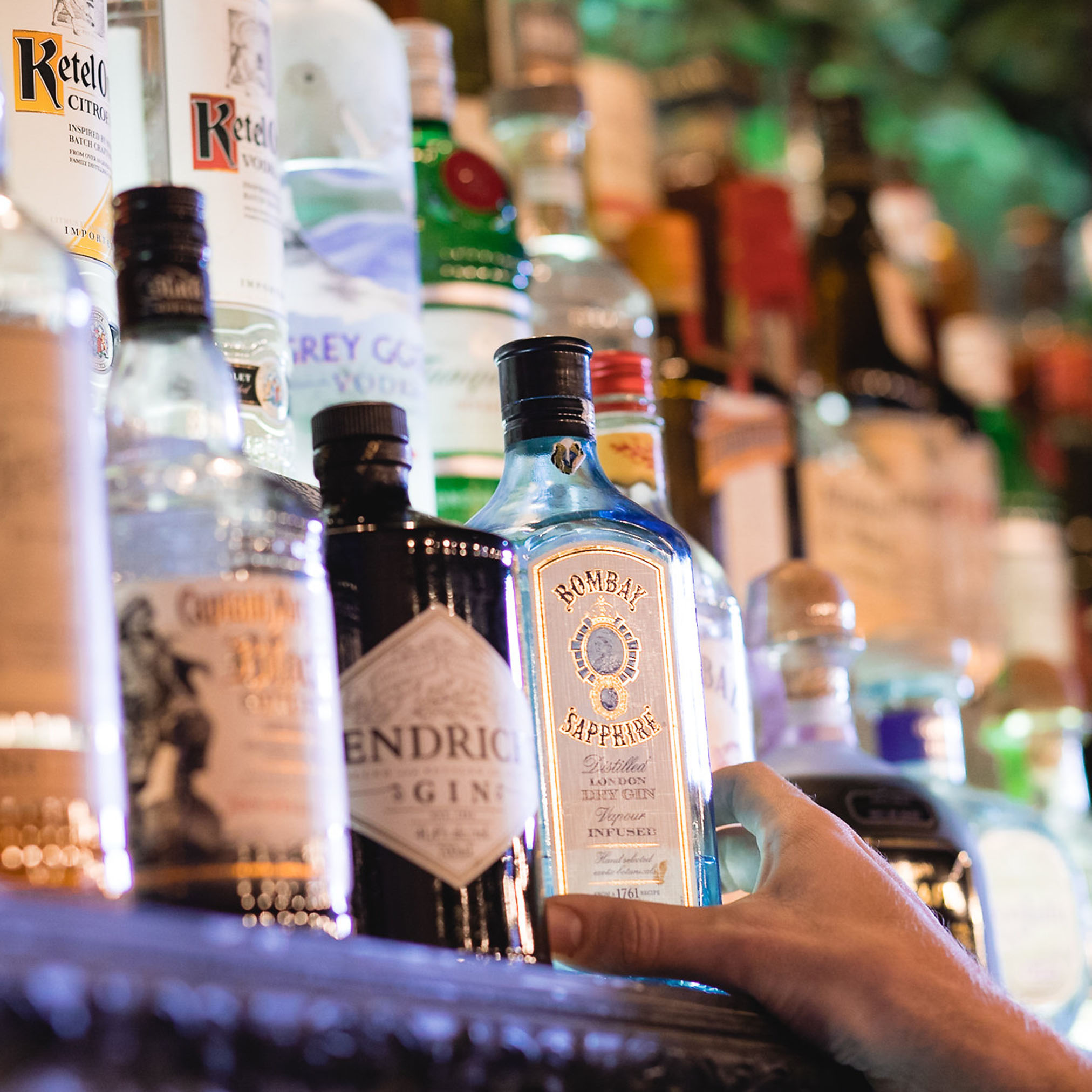 ANYTIME FITNESS - Group Training Sessions (Rosebud)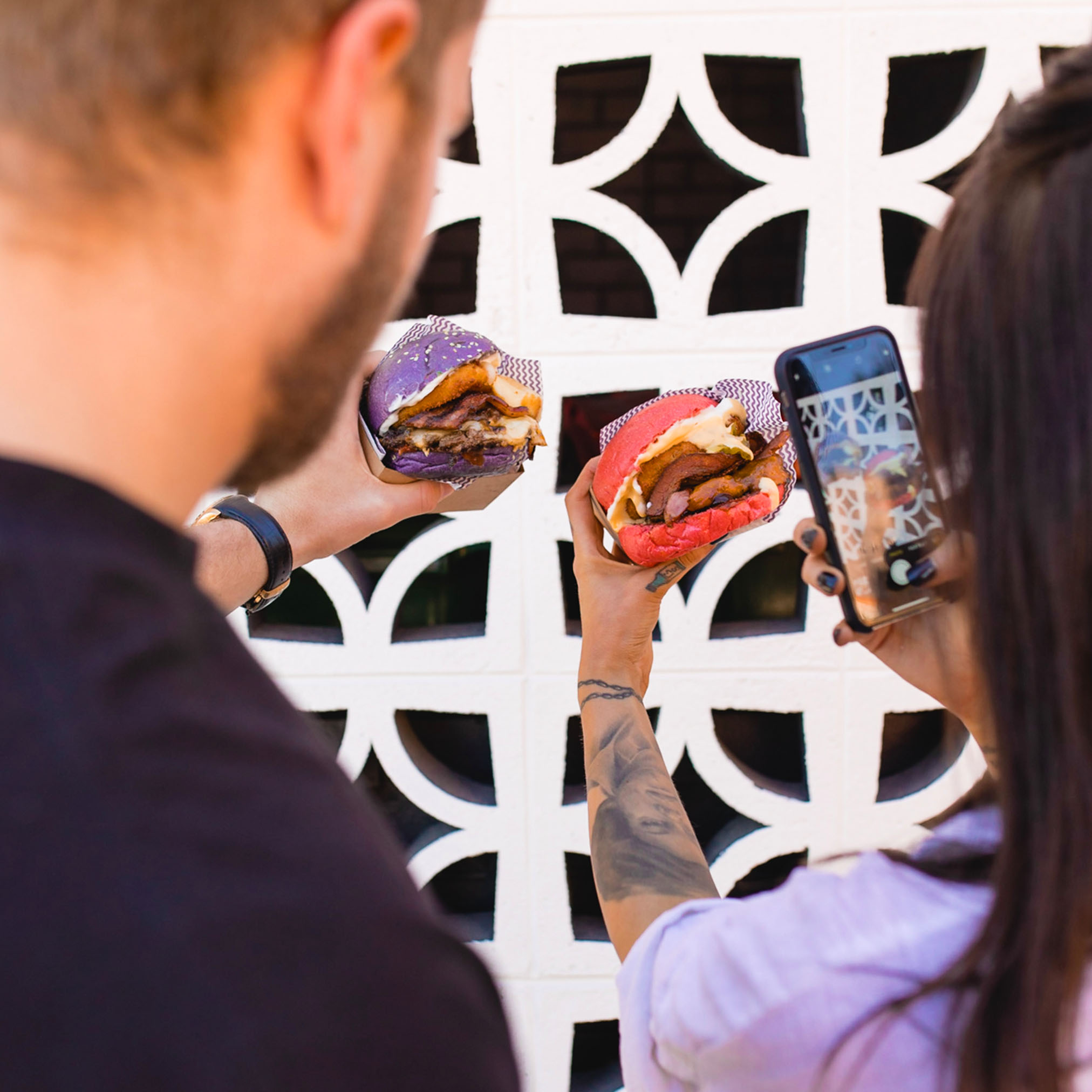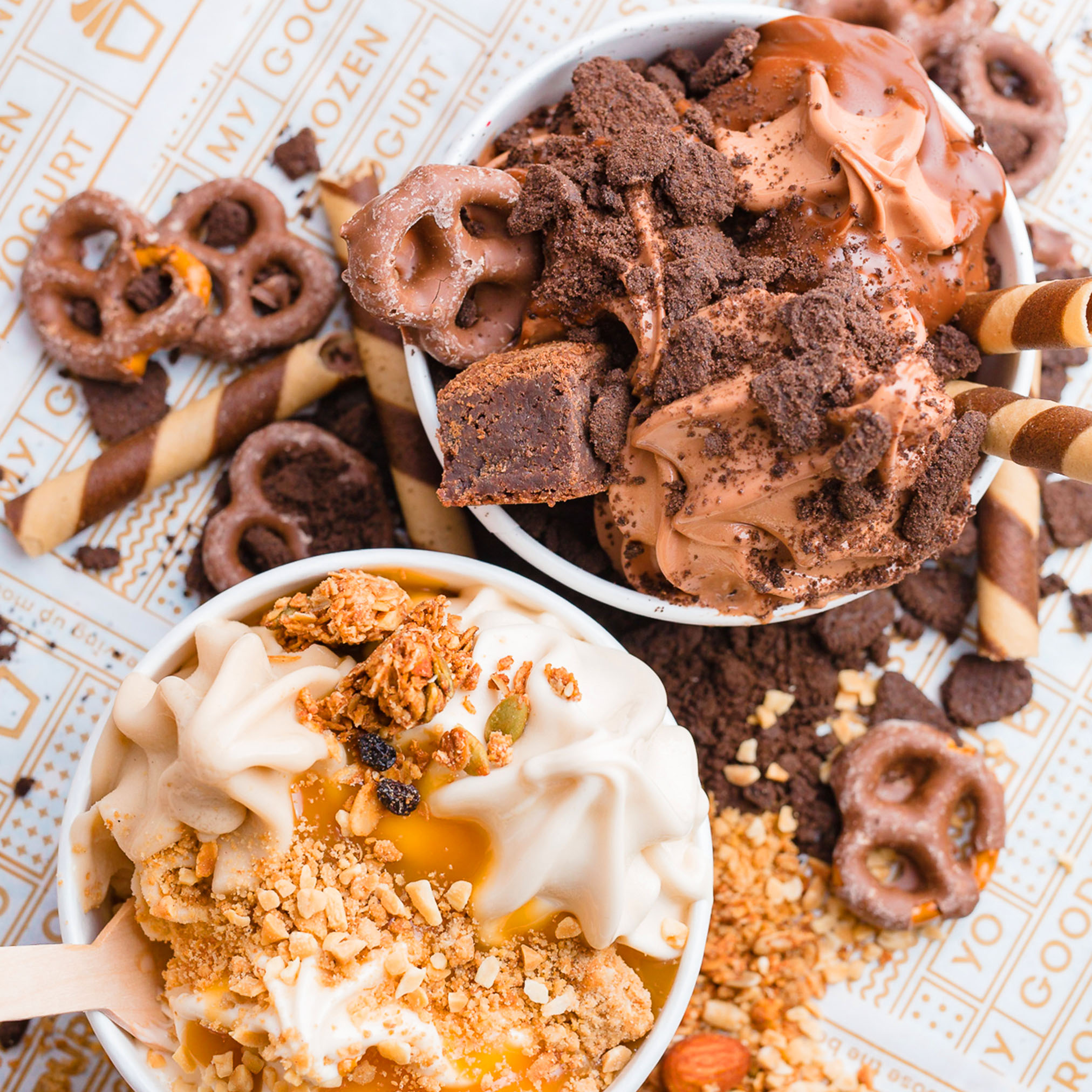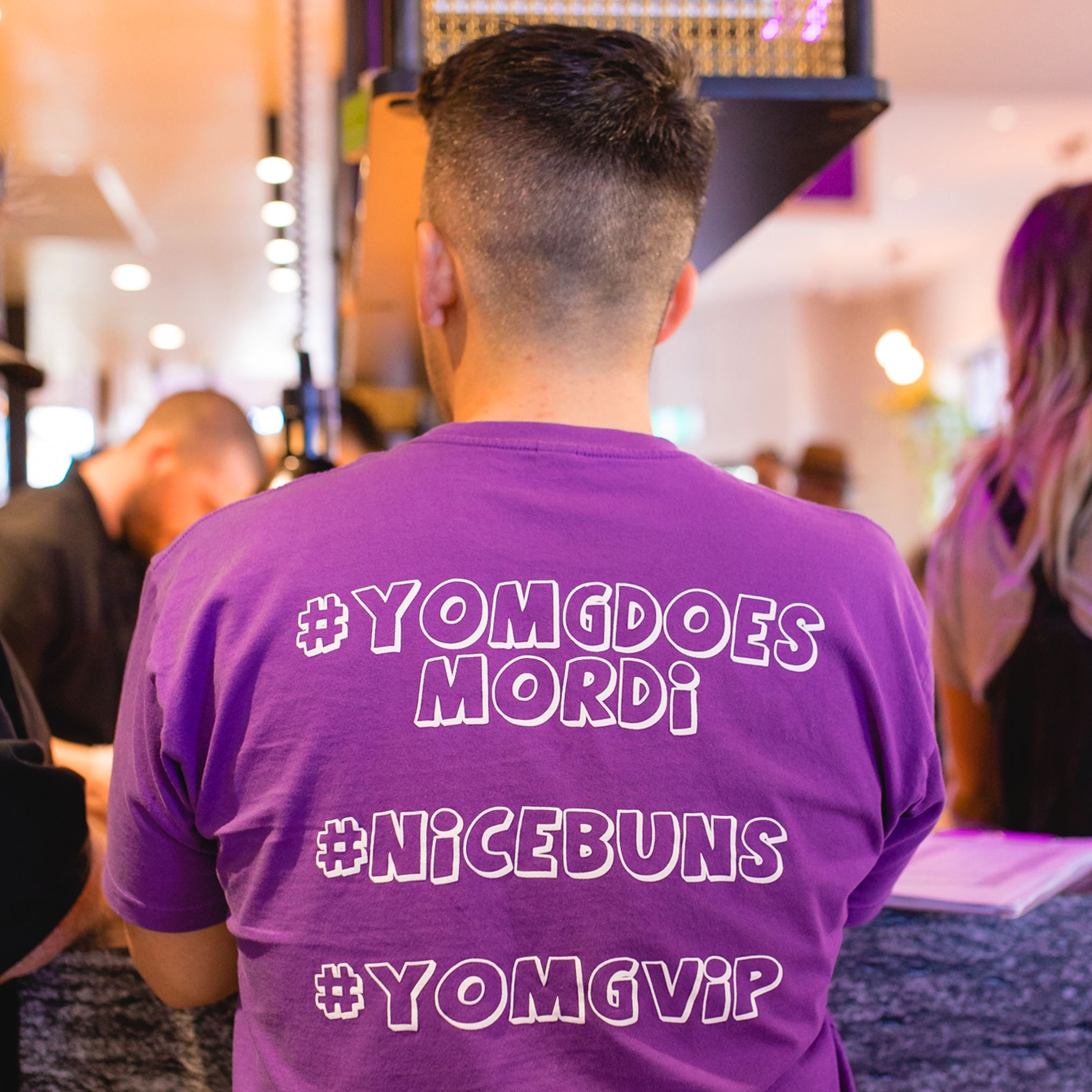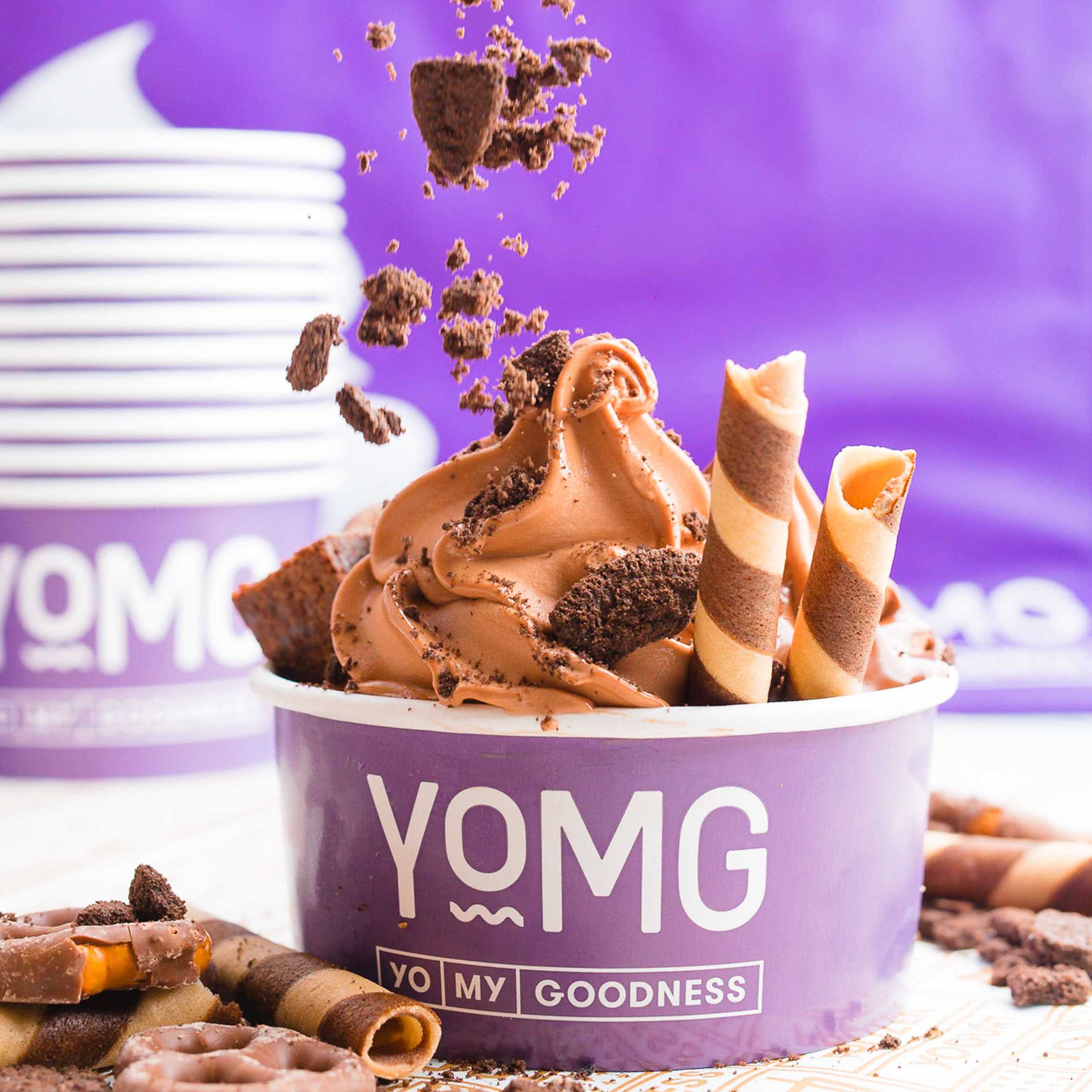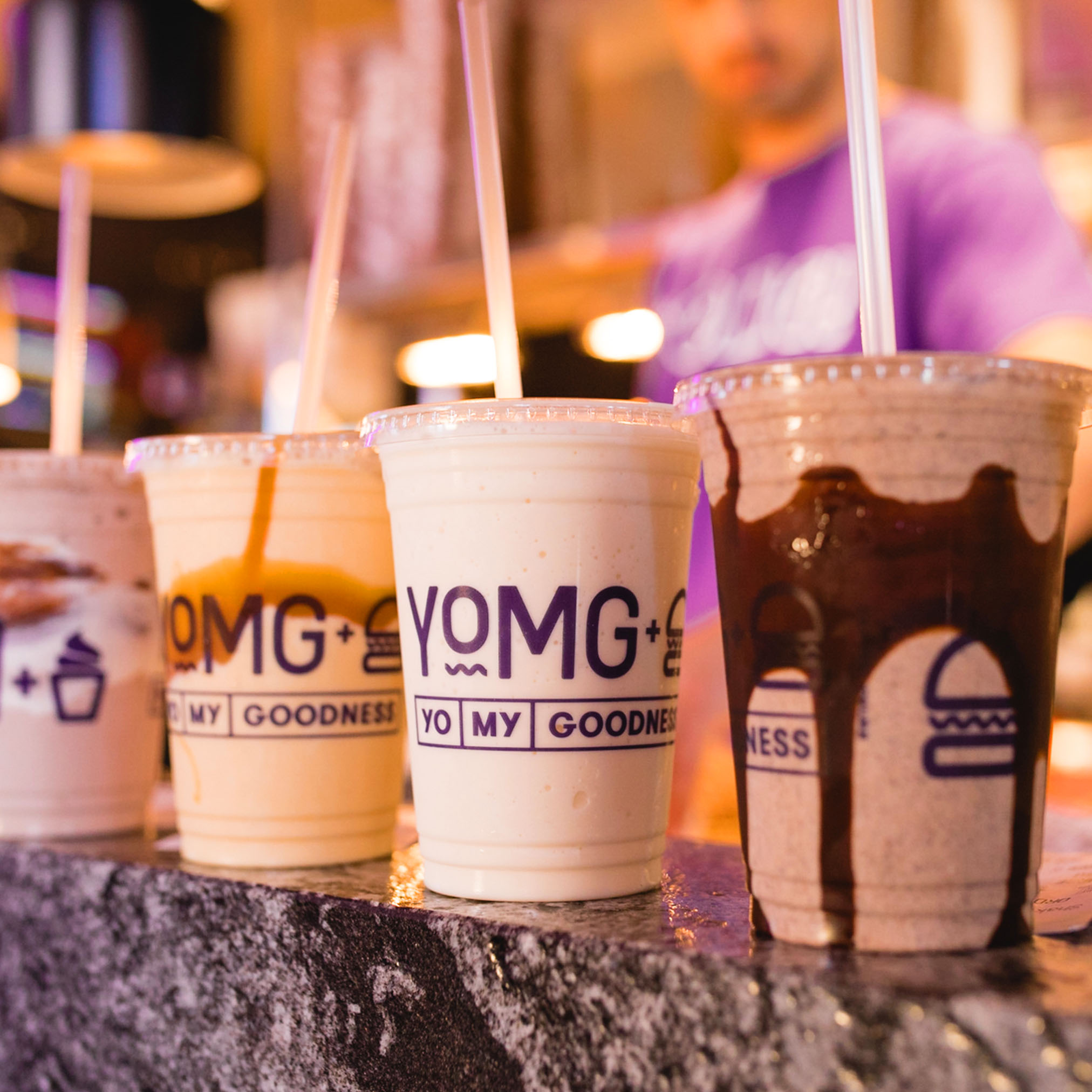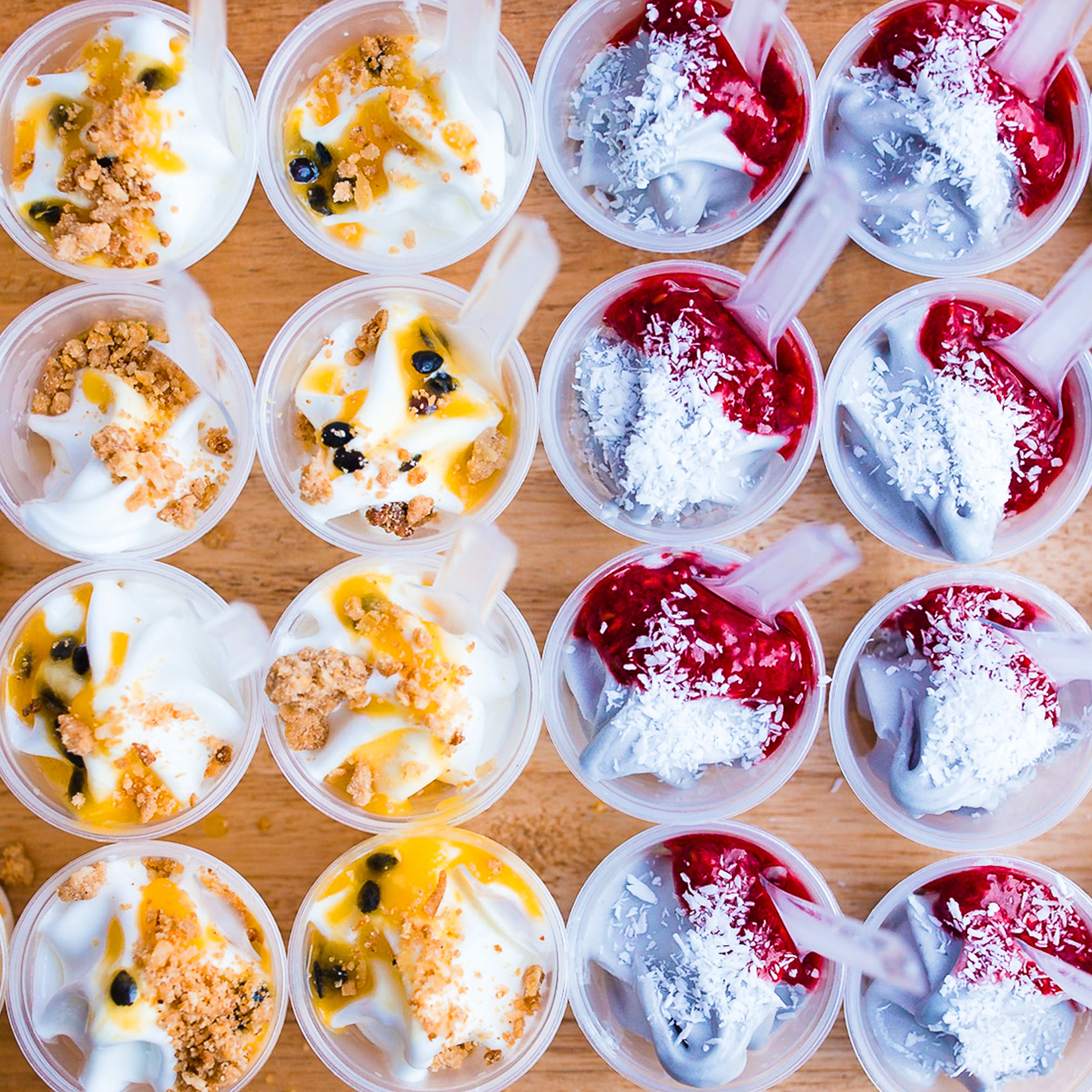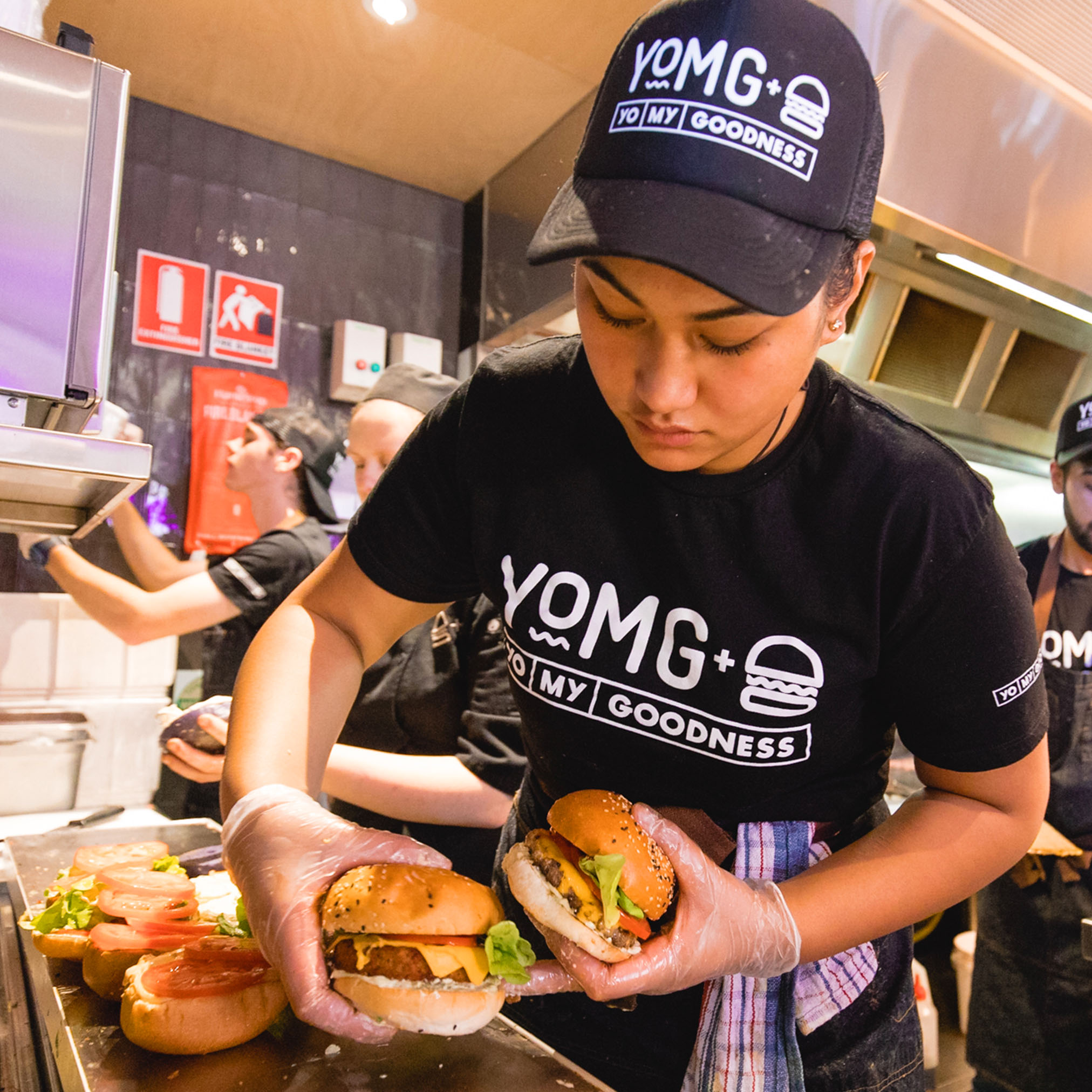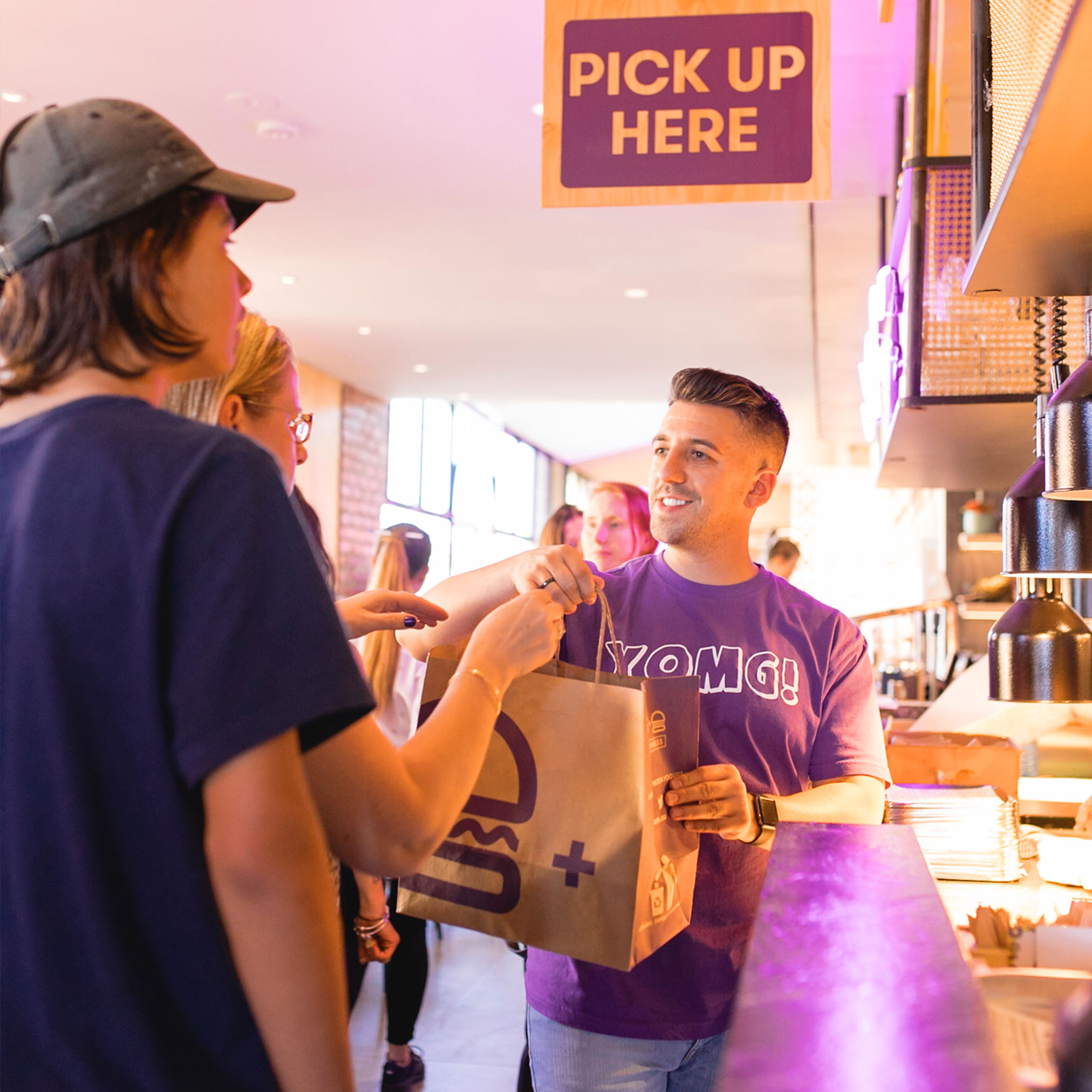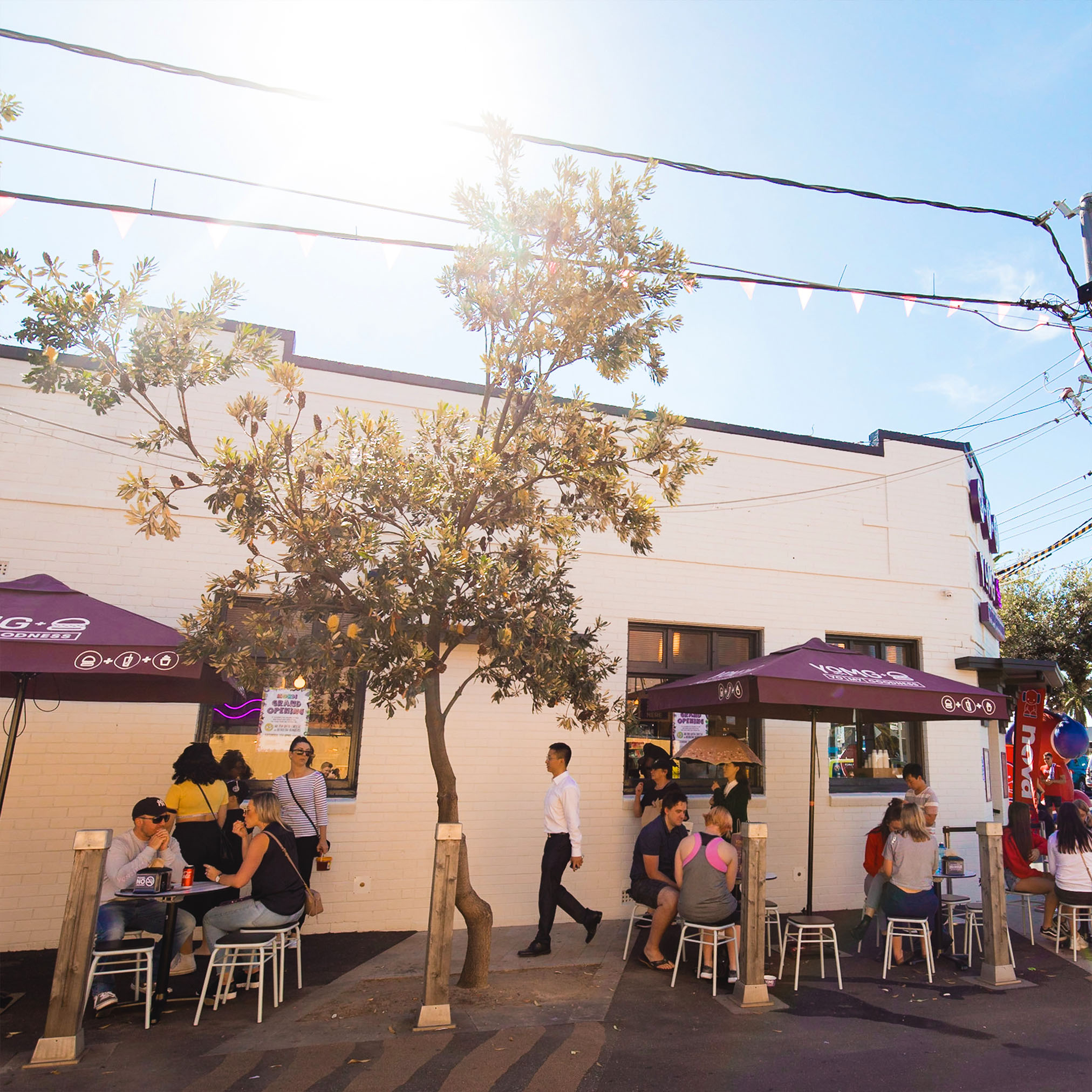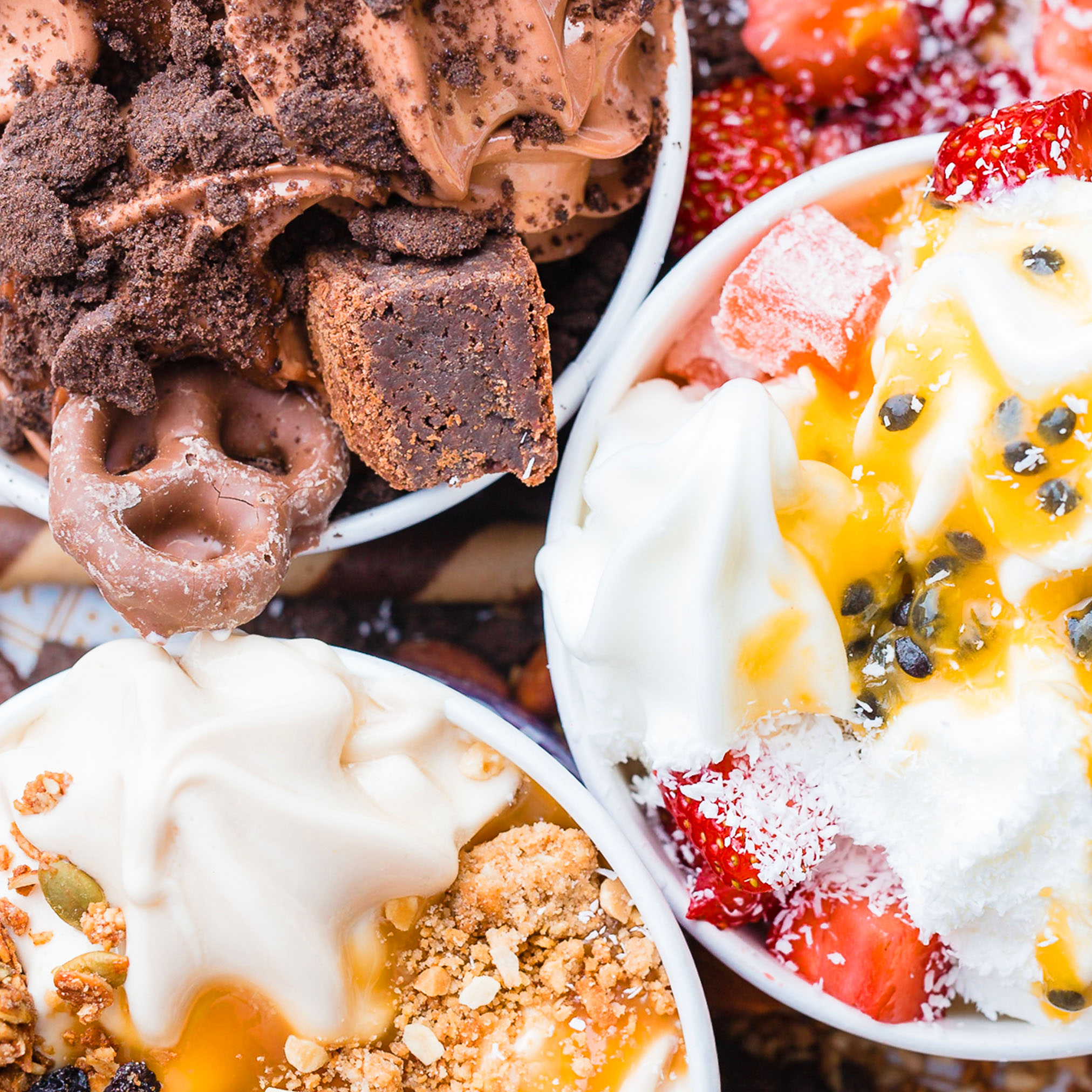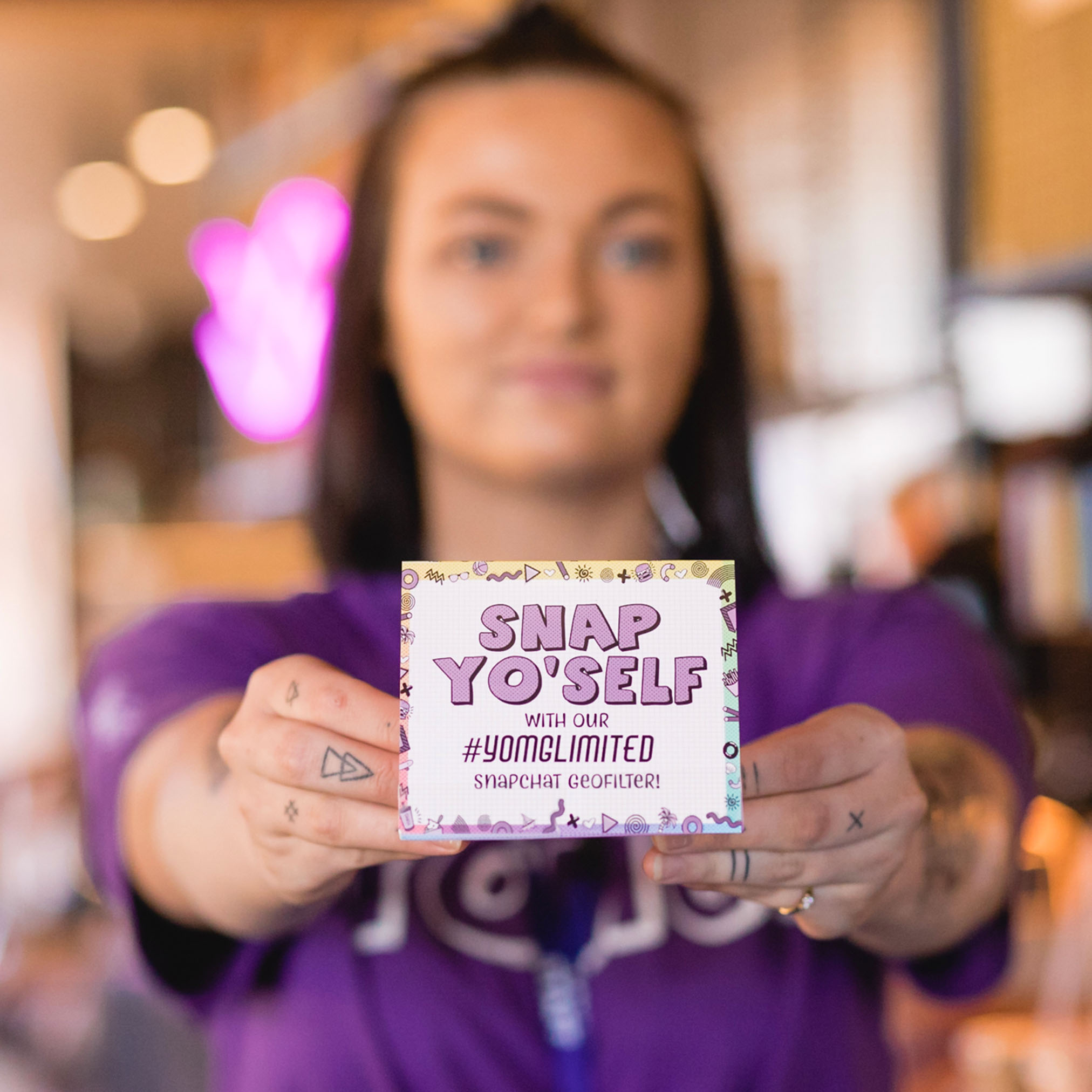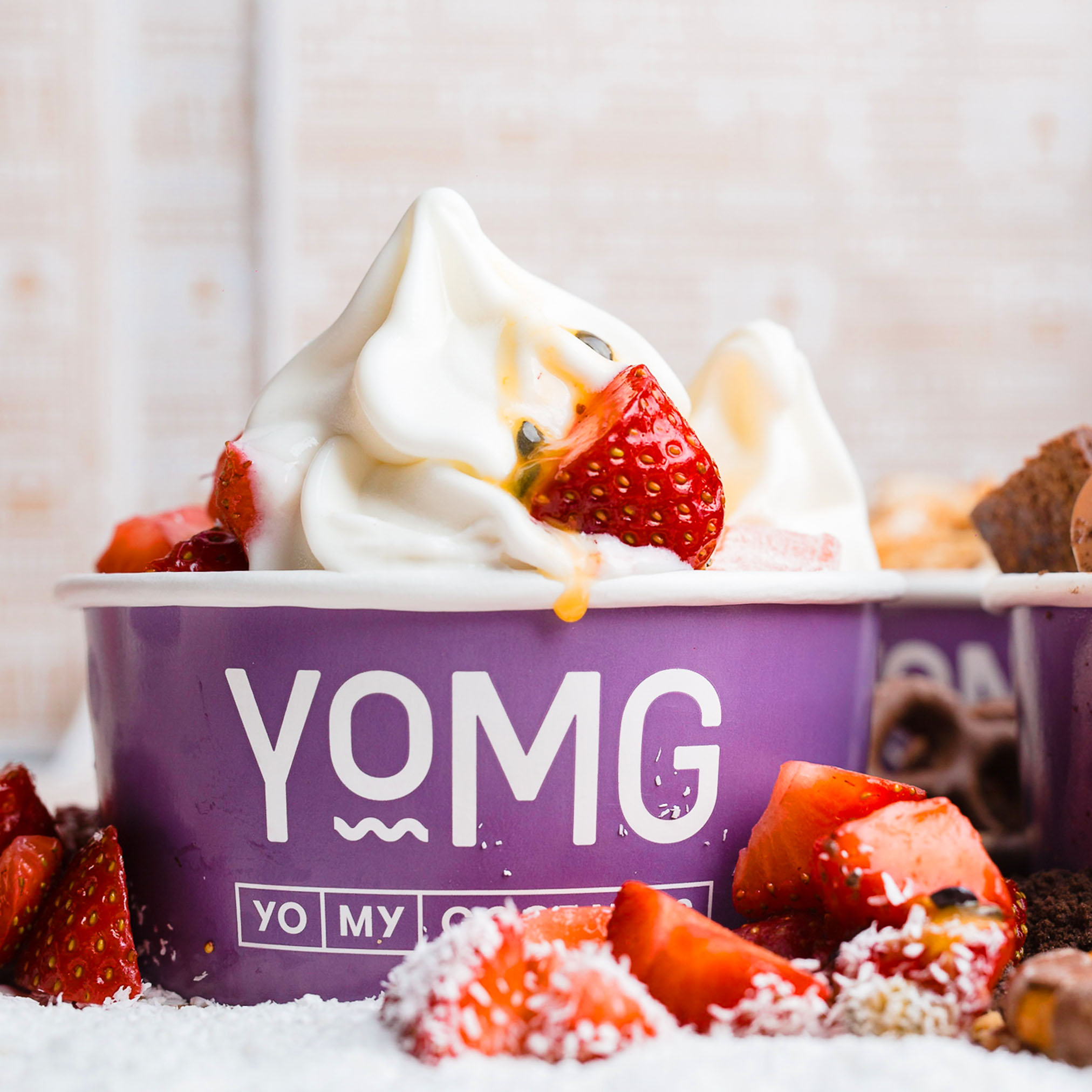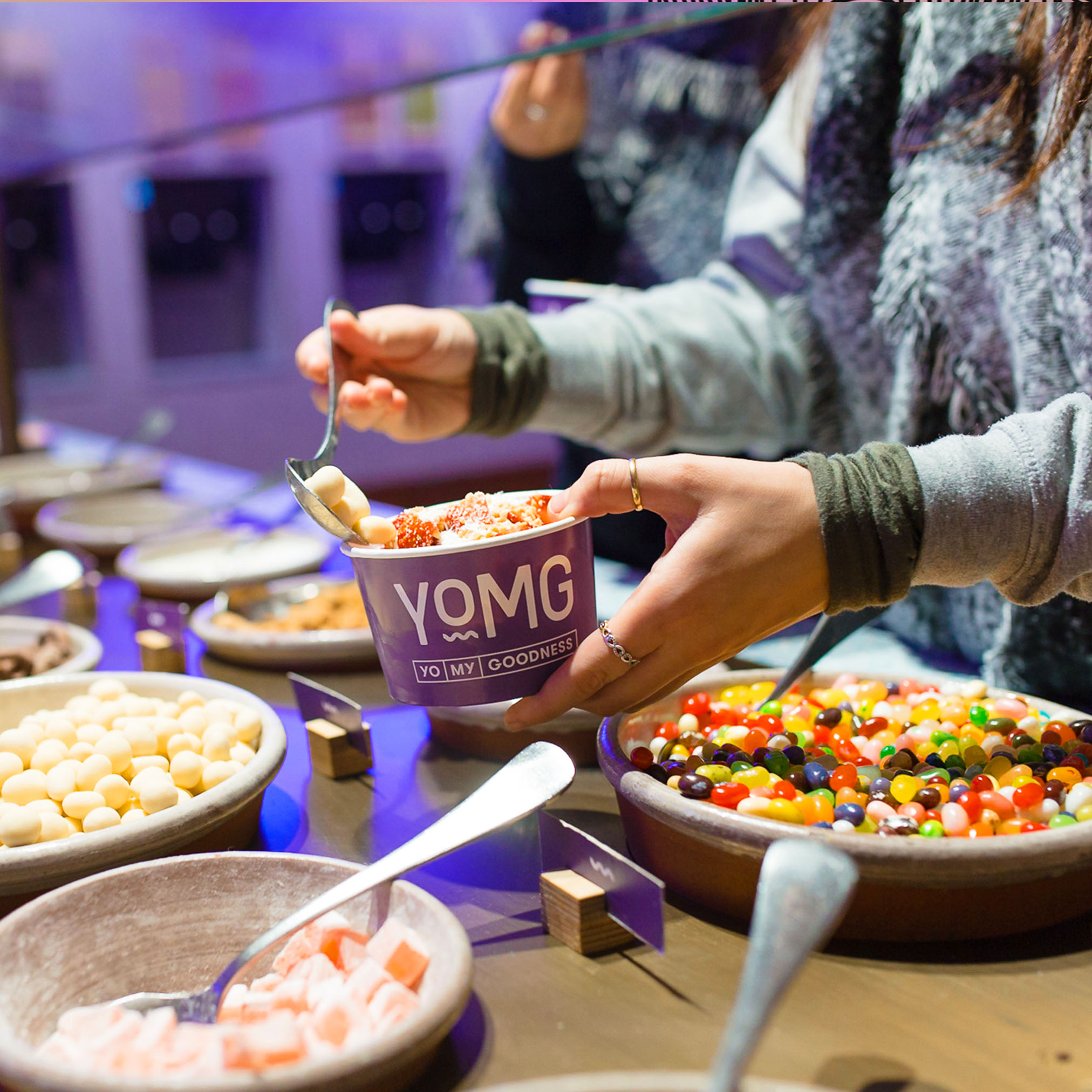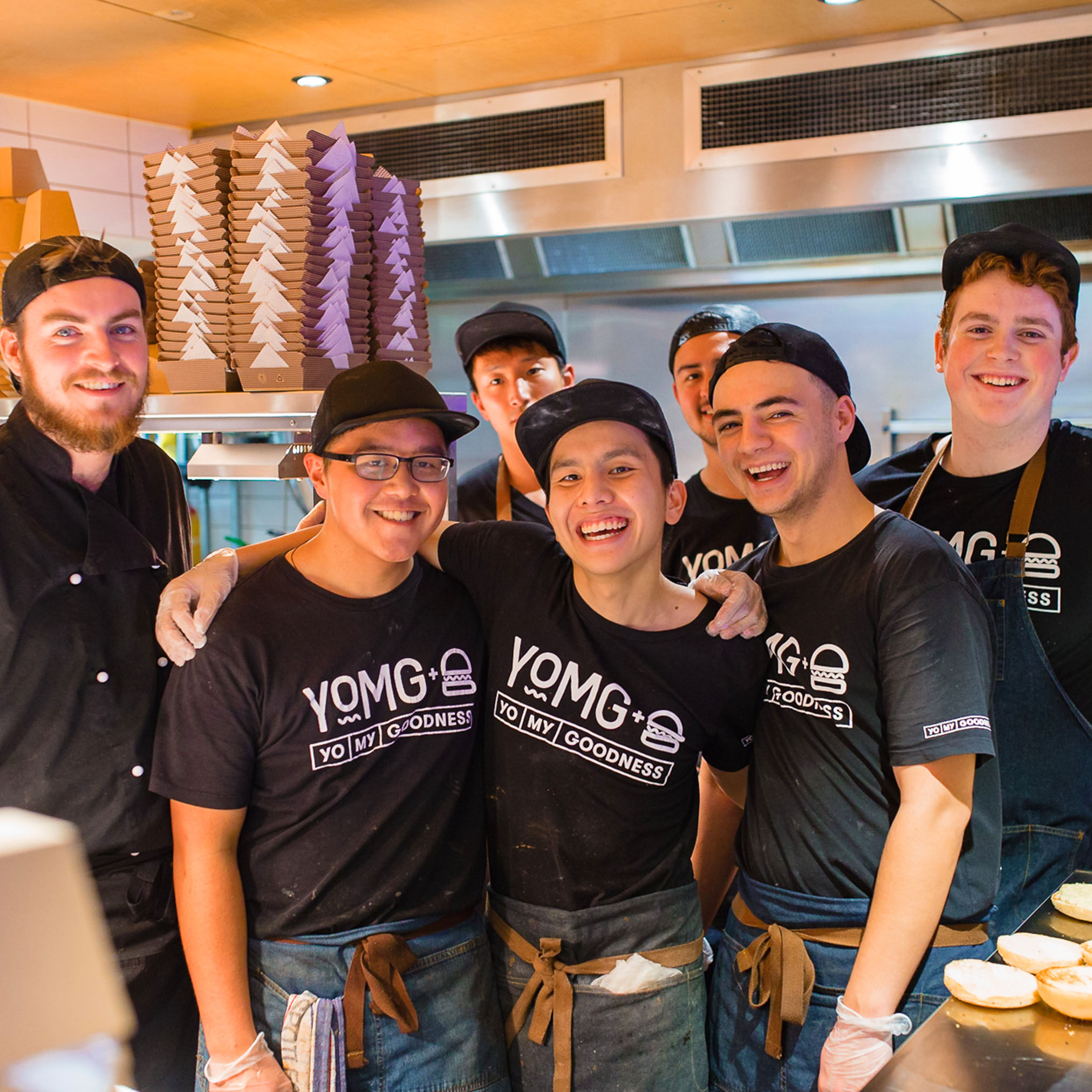 YOMG - Frozen Yoghurt & Burger Bar
ANYTIME FITNESS - Cheltenham Refurbishment 2018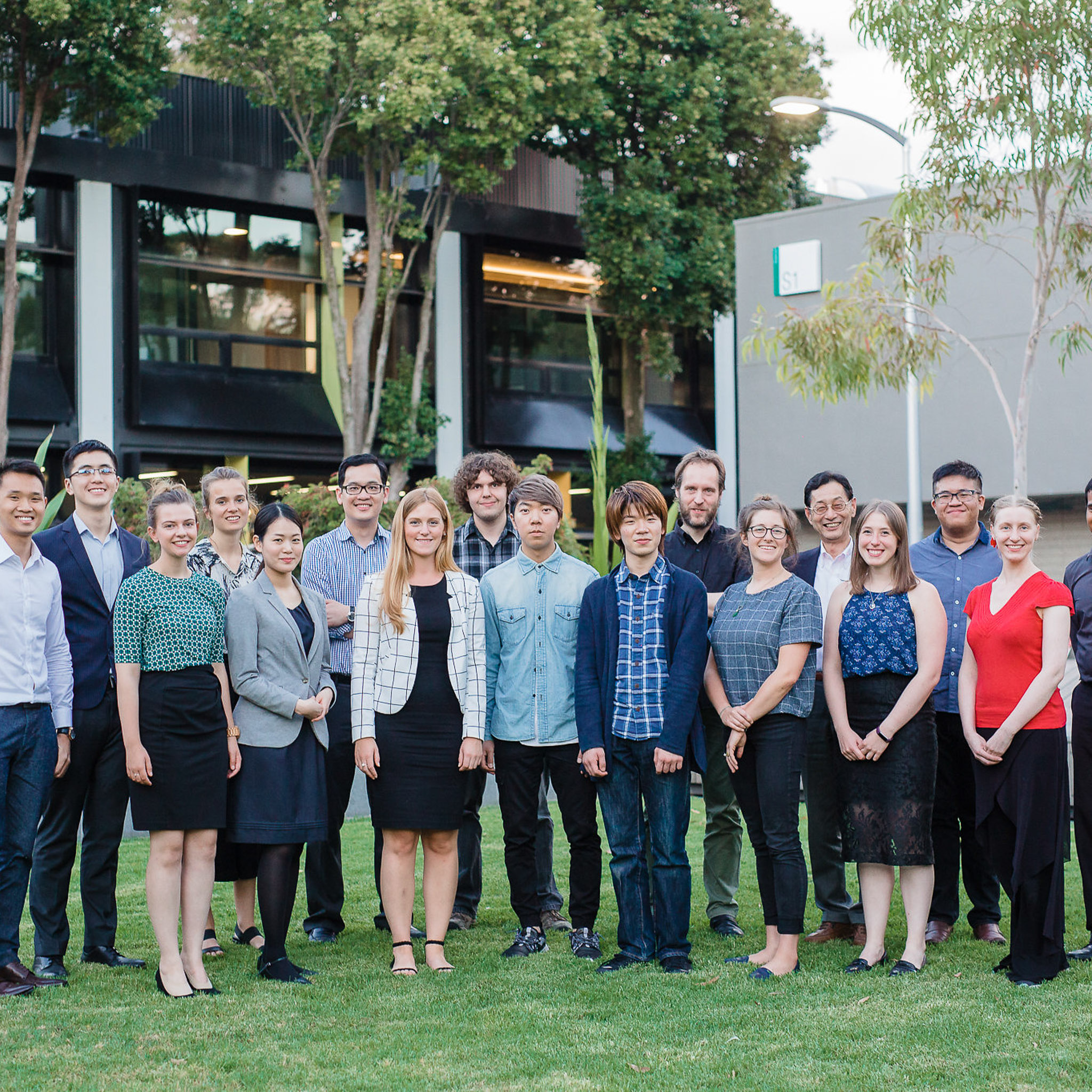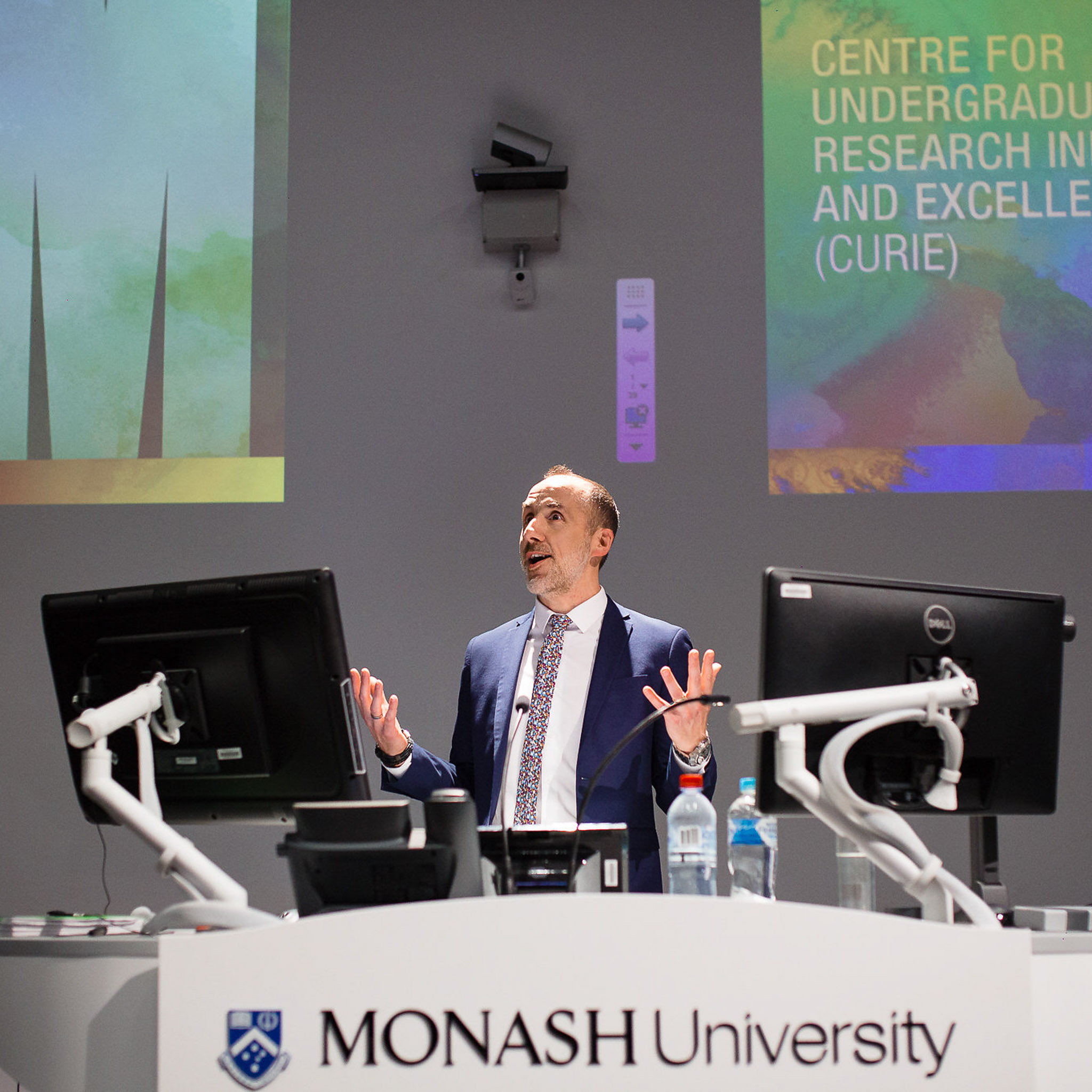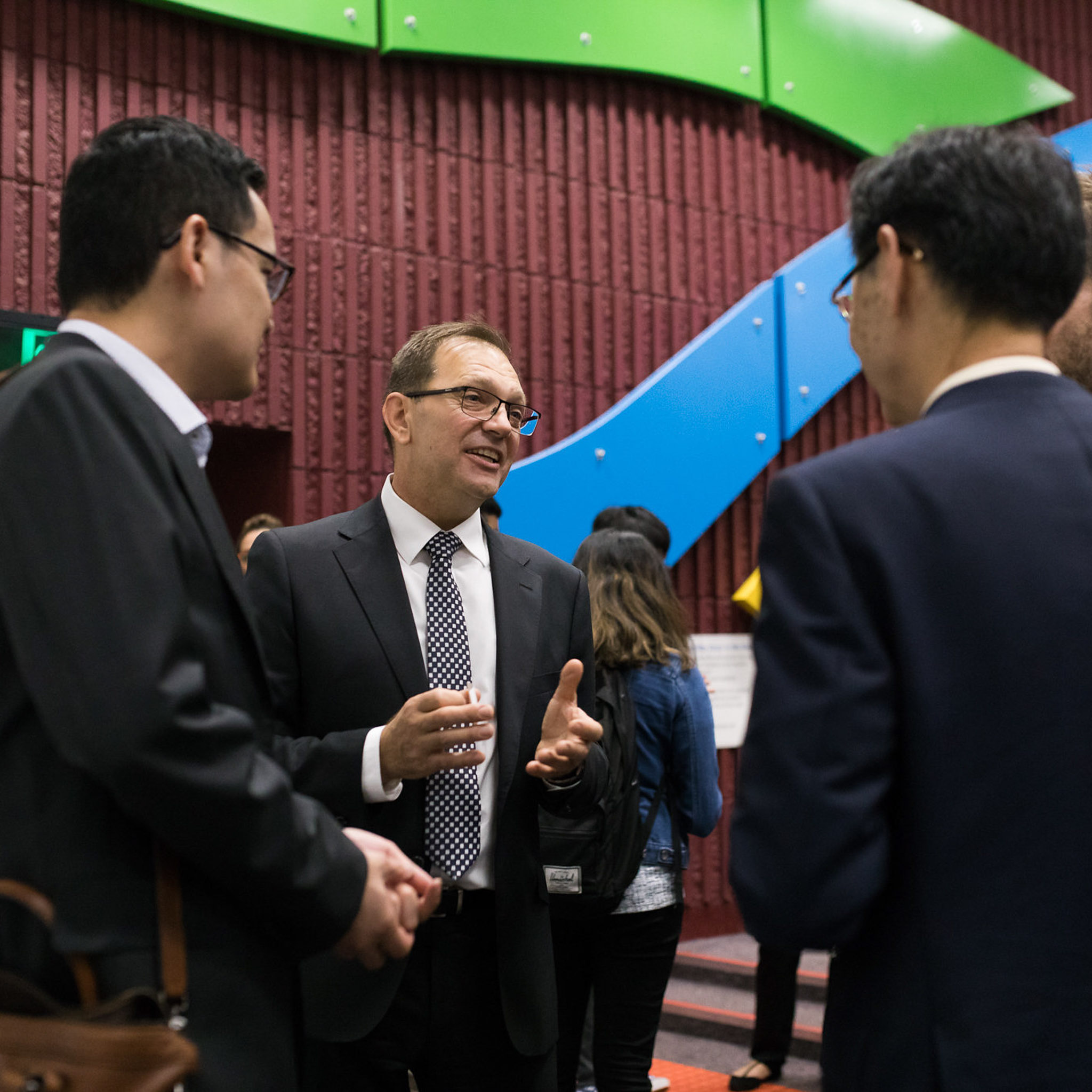 JOEL FLETCHER - America Tour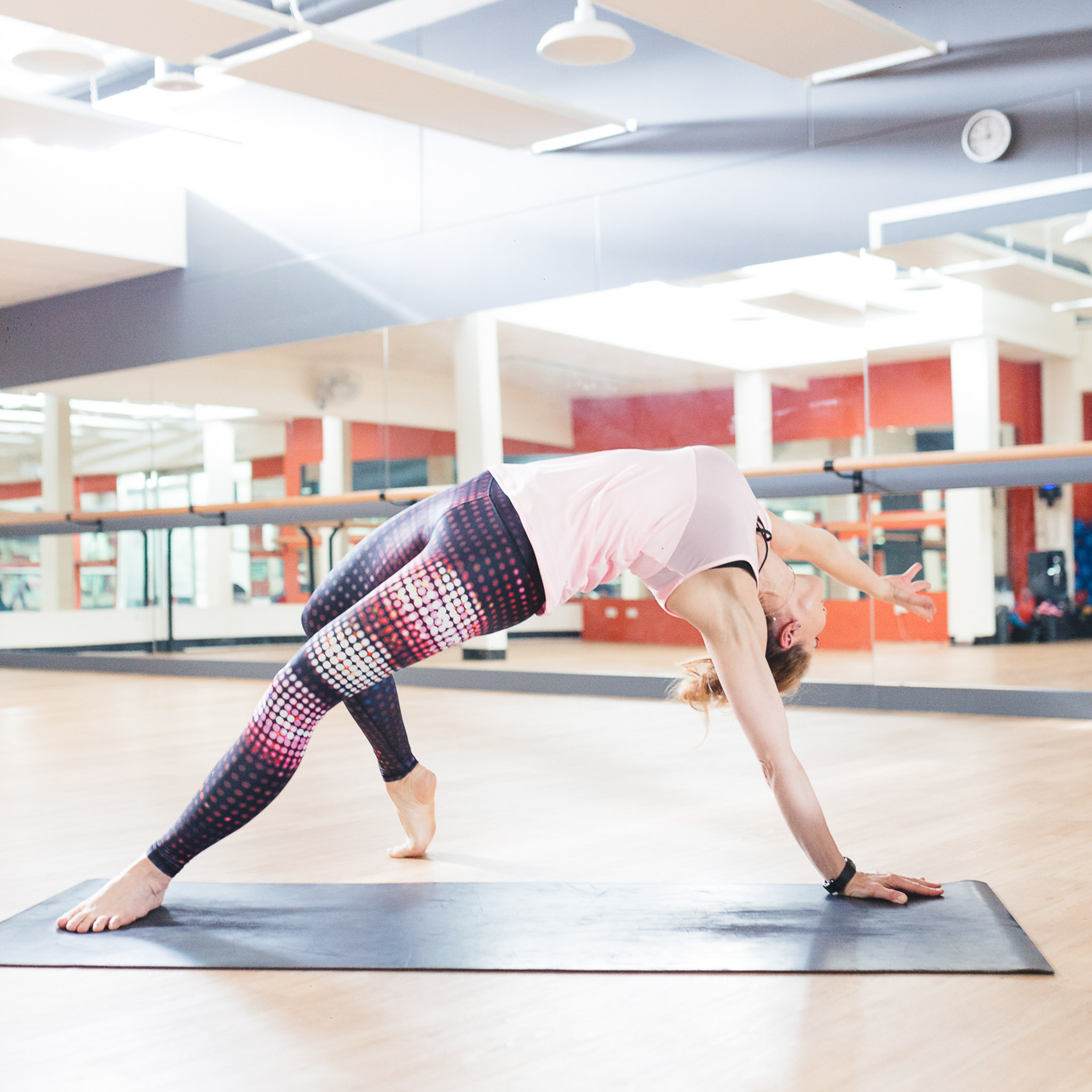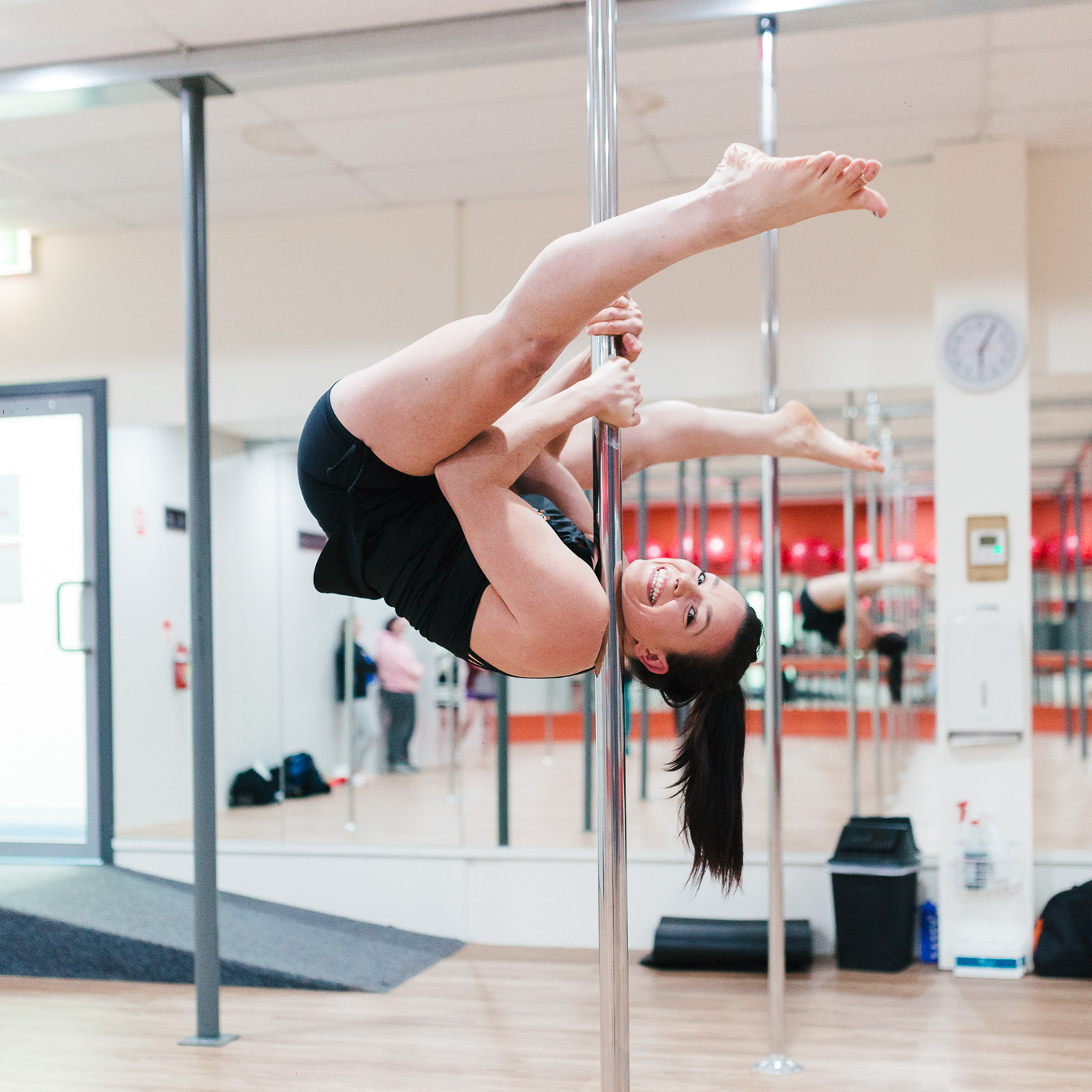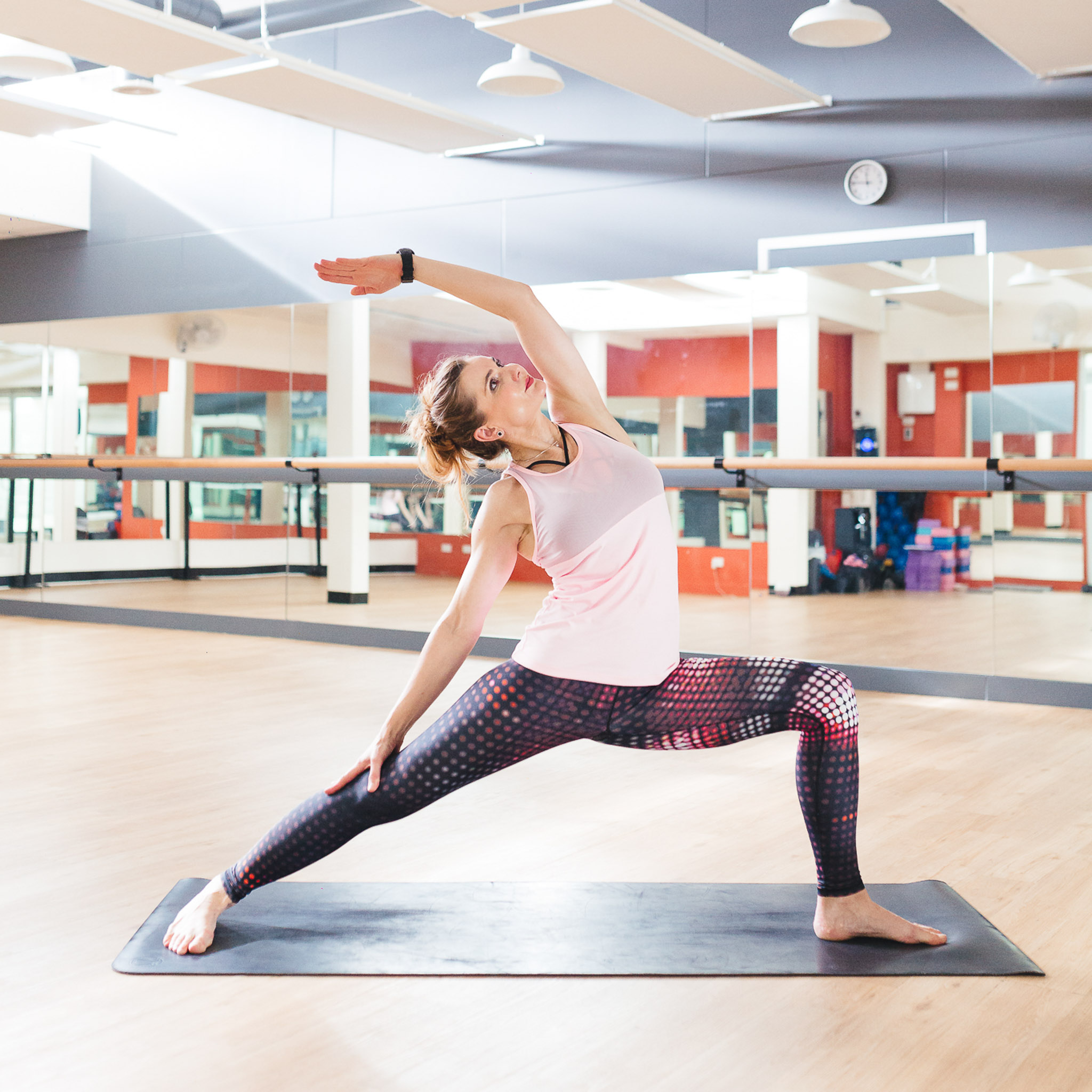 CROWN CASINO - Timomatic at Club23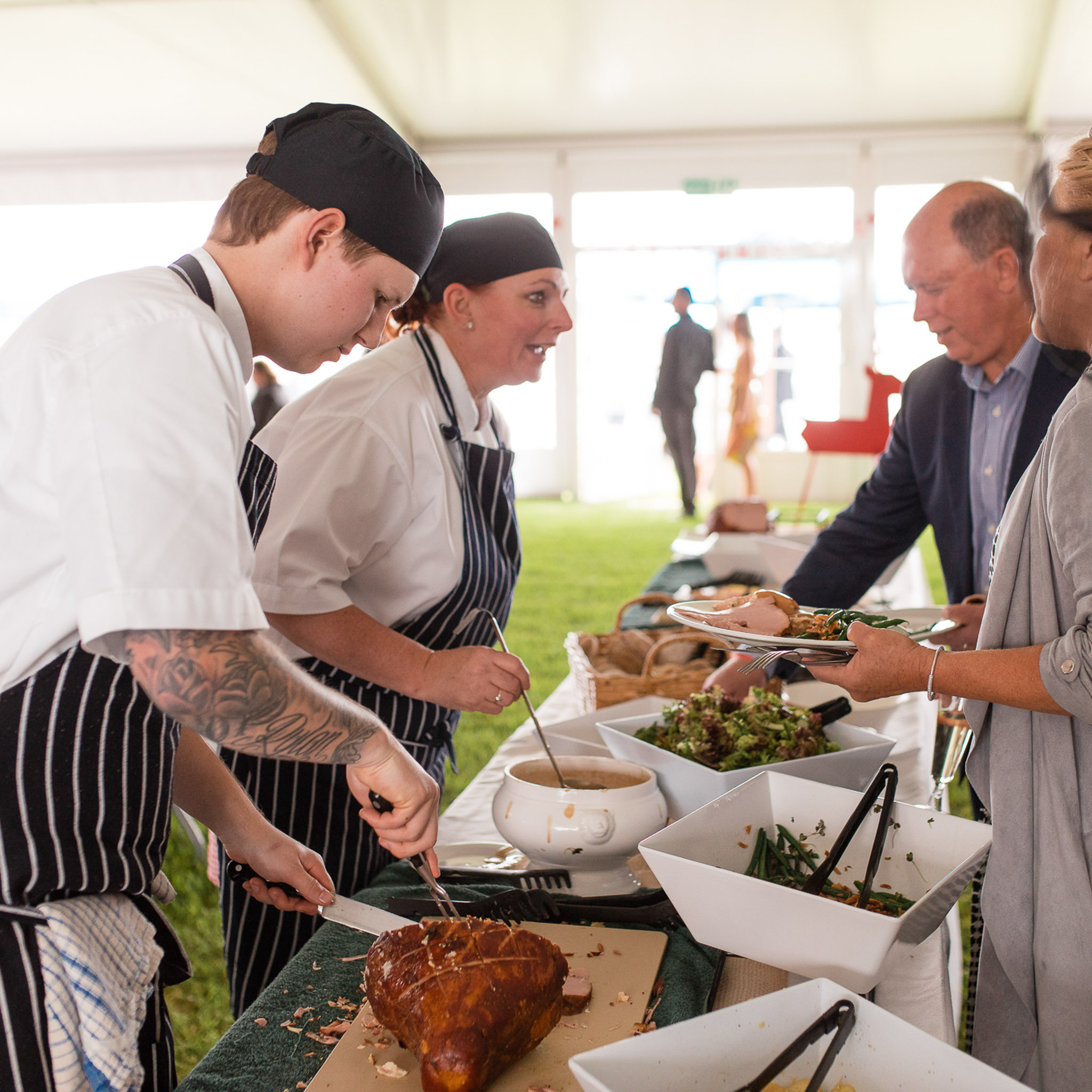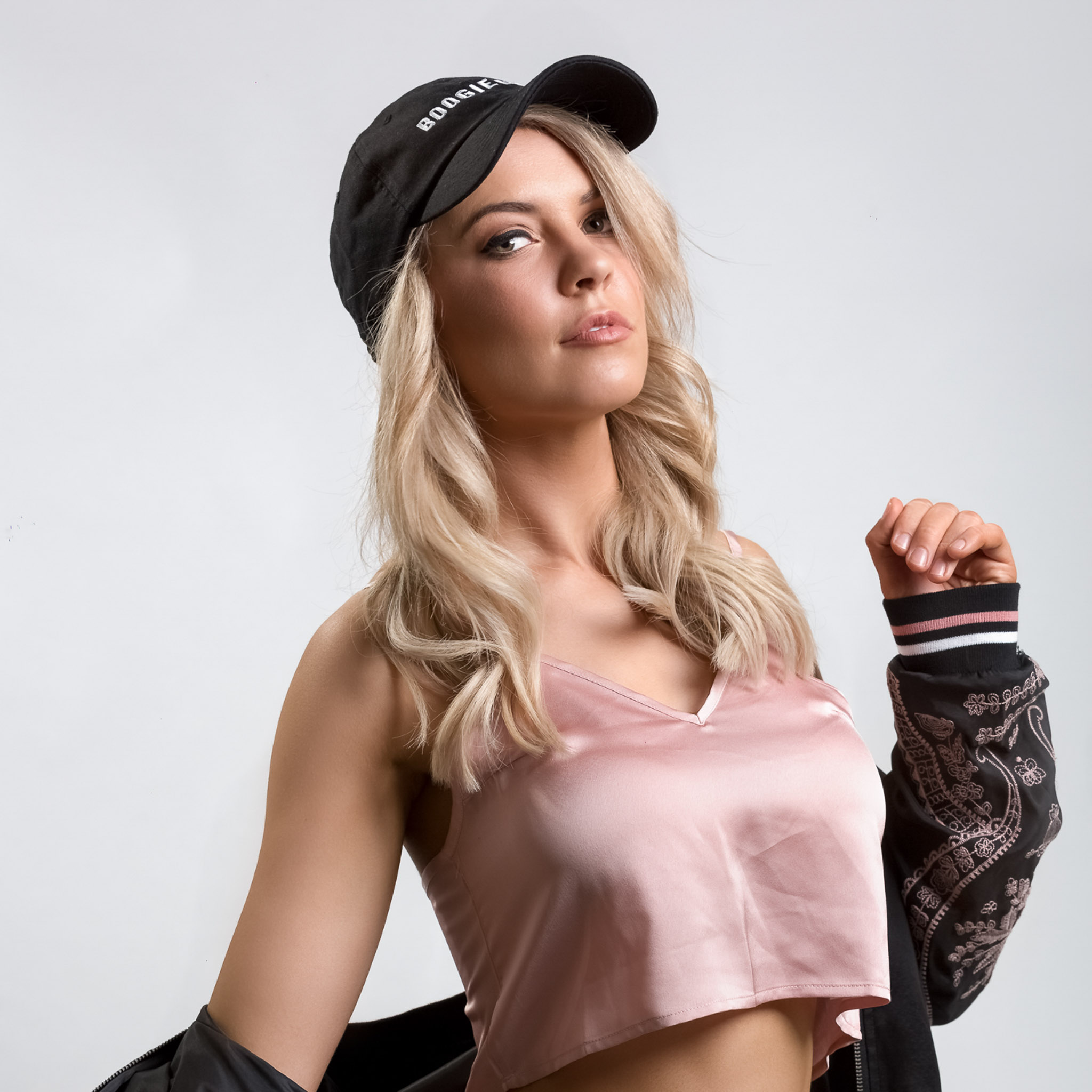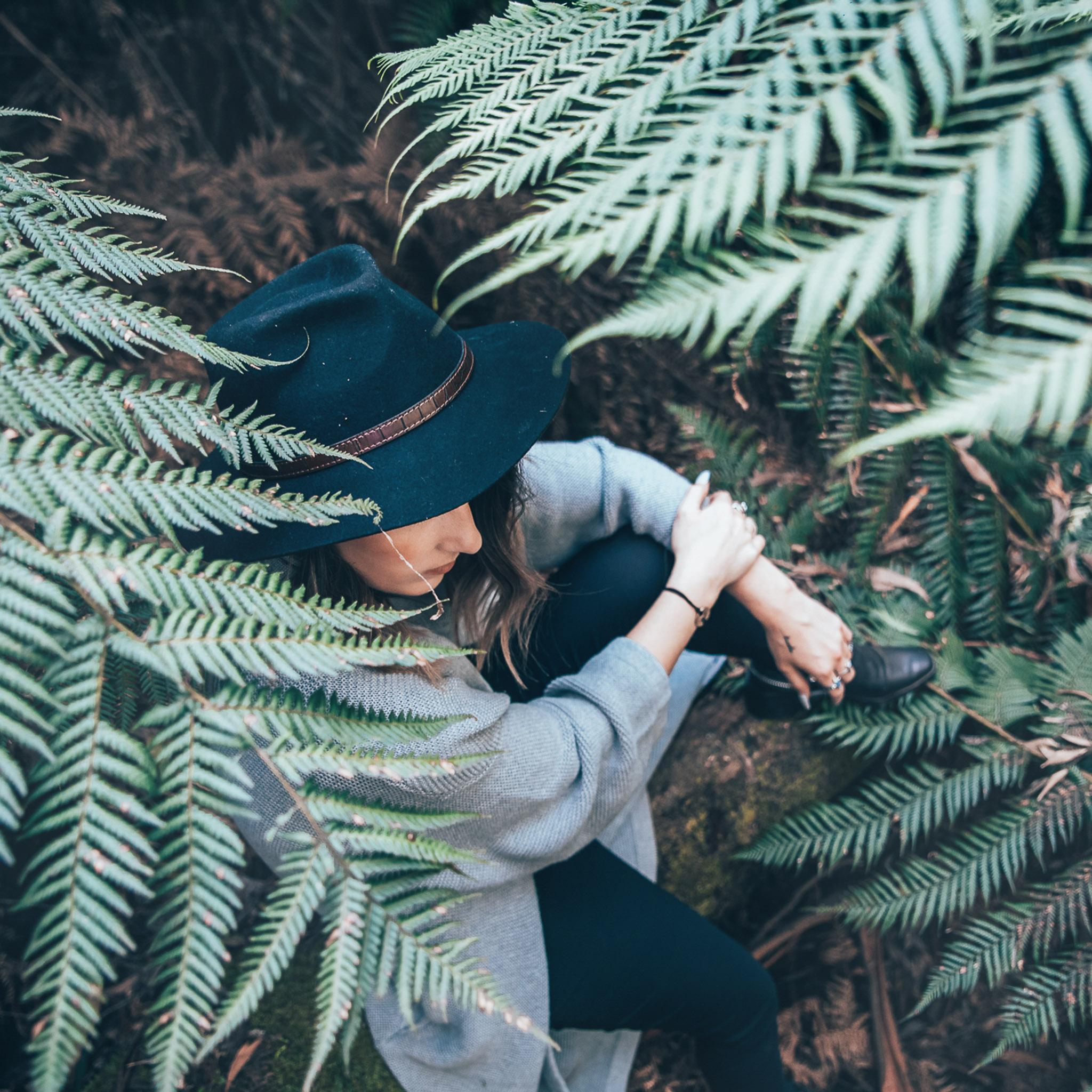 ANYTIME FITNESS - Mornington Refurbishment 2018